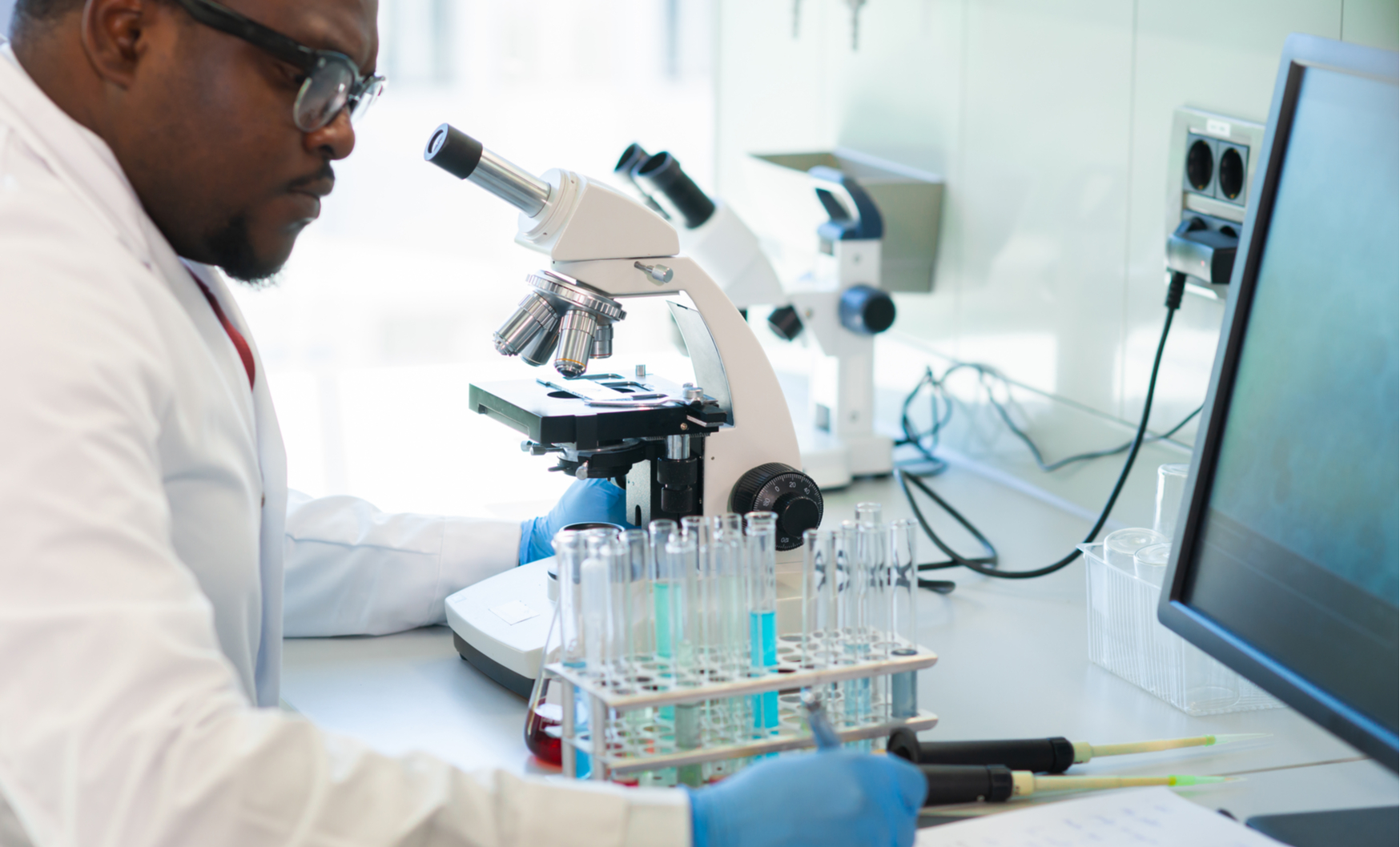 Source: Maksim Shmeljov, Shutterstock.com
NervGen Pharma Corp. (TSX-V: NGEN), a biotech company developing treatments for neurodegenerative diseases and spinal cord injuries, announced Monday that it had closed a private placement from a drug manufacturing partner for $1.5 million (all dollar amounts in this article USD unless otherwise stated).
The company says it has entered into an agreement to issue 1.5 million shares to CSBio, a peptide manufacturer based in California, at $1.00 each. That represents about a 22% discount from NervGen's current share price of CA $1.70 per share.
The investment will cover half of NervGen's $3 million order from CSBio for NVG-291, NervGen's flagship compound scheduled for phase 1 testing in Q1 2020.
Grant Boldt, COO of CSBio, says his company is "impressed by the potential of NervGen's peptide technology," calling it "potentially revolutionary." The two companies have been working together over the past year to hone and scale the NVG-291 development process. This latest financing reflects a furthering of that relationship.
NVG-291 is a protein tyrosine phosphatase sigma (PTPσ) inhibitor. It's designed to prevent PTPσ from binding with a protein called chondroitin sulfate proteoglycan (CSPG), which is linked to scarring and may reduce the body's ability to regenerate tissues. Basically, neural scarring—glial scar formation, to be specific—impedes neural regeneration. NVG-291 gets that roadblock out of the way so regrowth can occur.
Preclinical studies with mice treated with intracellular sigma peptide (ISP), a similar PTPσ inhibitor, showed improvement in motor function and significant neural regeneration. NervGen believes that its compound could be beneficial for victims of strokes, spinal cord injuries, multiple sclerosis, cardiac arrhythmia, peripheral nerve injuries, and even Alzheimer's.
The company is starting by researching the compound's effect on spinal cord injury and multiple sclerosis. As previously mentioned, phase 1 is on track to begin in the first quarter of 2020, investigating the safety of the compound in healthy patients. NervGen hopes to start testing the compound on spinal cord injury patients in the second half of 2020, and begin phase 2 with multiple sclerosis patients in Q1 2021. The company announced that it had expanded its research initiatives to include NVG-291's potential benefits for Alzheimer's in late October.
Shares of NervGen sank lower throughout much of 2019 since it began trading in March, but following news of the upcoming clinical trials and Alzheimer's research, the stock has almost recovered to initial levels at CA$1.70 per share.