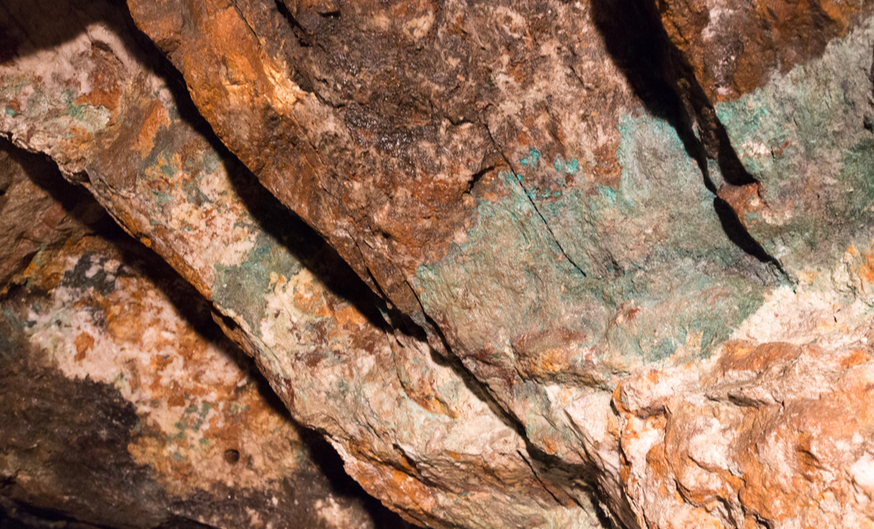 Image Source: Tchoupis, Shutterstock.com
Shares of Nevada Copper Corp. (TSX: NCU) dropped 1.5 cents on over 10 million shares before the stock was halted on Monday after the company announced a $21.5 million bought deal public offering.
The company plans to issue 130.4 million special units at 16.5 cents each—a 4-cent discount at the time the deal was announced—to a syndicate of unnamed underwriters, through an agreement with Scotiabank. Each unit will comprise a common share and a half-warrant, with full warrants exercisable at 22 cents for 18 months. The underwriters have also been granted an over-allotment option to purchase up to an additional 15% of the offering for 30 days following the closing date, expected on Jan. 29.
Nevada copper plans to use the proceeds to repay US$15.6 million of outstanding indebtedness to Pala Investments Limited, the company's biggest shareholder, and for general working capital. Pala has also agreed to subscribe to the deal for $11 million worth of units.
"This offering together with the recently completed upsize of our credit facility with KfW IPEX-Bank will strengthen the Company's balance sheet as it proceeds to complete its ramp-up of the Pumpkin Hollow Underground Project," Nevada Copper CEO Mike Ciricillo said in the release.
Nevada Copper is focused on bringing its Pumpkin Hollow copper project into production in 2021, with a production target for its underground mine of 50 million pounds of copper annually. The project is fully permitted, with mineral reserves of 23.9 Mst at 1.74% copper equivalent and a projected 13.5 year lifetime. A potential open pit mine on the property contains a measured and indicated resource of 5 billion pounds of copper, and a projected 19-year mine life. Over the past few months, the company has been steadily arranging financing and building out infrastructure for the project.