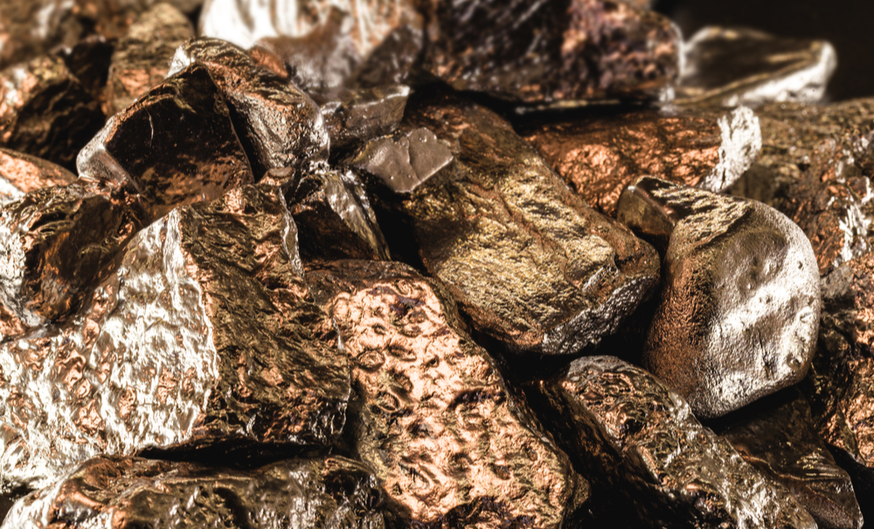 Image source: RHJPhtotoandilustration, Shutterstock.com
Nevada Copper Corp. (TSX: NCU) completed a $125.4 million public offering on Monday.
The company issued 162.64 million units at 77 cents each. Each unit included a common share and a half-warrant, with full warrants exercisable at $1.00 until May 29, 2023. The offering was underwritten by a syndicate including Scotiabank, Jett Capital LLC, and RBC Capital Markets, among others, which fully exercised an over-allotment option. The company's largest shareholder, Pala Investments Ltd., purchased 98 million of the units in order to maintain its percentage stake in the company.
The proceeds from the offering will be used to fulfil the conditions of the company's credit facility with KfW-IPEX Bank, its senior project lender, which will allow "a significant deferral and extension of its debt facilities."
Nevada Copper hopes to bring its Pumpkin Hollow project in Nevada into full production. The company says the property has the potential to be developed into an underground mine as well as an open-pit operation, with several additional exploration targets. The processing facility for the underground mine is already in production, with estimated mineral reserves of 23.9 mt at 1.74% copper-equivalent. The company is steadily ramping up the underground mine, posting regular updates on its progress over the last several months. The open pit segment of the project is fully permitted, with a 2019 pre feasibility study that pegs resources with an $829 million net present value.
Shares of Nevada Copper remained flat after closing the public offering. Since the offering was announced, the stock has dropped 35 cents to close at 65 cents on Monday.