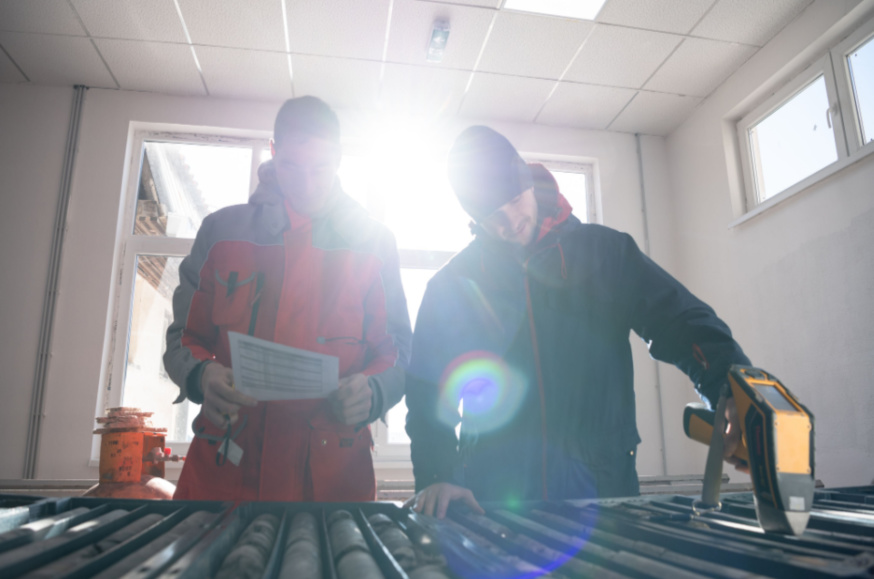 Shares of Nevada King Gold Corp. (TSX-V: NKG) rose six cents Tuesday morning on over 450,000 shares following news on the company's latest drilling project at its Atlanta project.
The company announced that it has drilled 35 reverse circulation holes totalling 1,985 metres on the project so far this year, in addition to 225 metres of core drilling completed. The RC drilling is focused on a zone to the east and parallel to last year's drilling, which returned grades including 41.2 metres of 3.94 grams of gold per tonne (g/t Au), 64 metres of 3.35 g/t Au, and 54.9 metres of 5.34 g/t Au. The goal is to plot the eastern edge of the project's Atlanta Mine Fault Zone (AMFZ). Back in May, the company released drill results from its flagship project including 21 metres of 3.8 g/t Au.
"Our 2022 season is off to a good start. Assay results for the first 14 RC holes are expected within the next couple weeks, at which time we can start planning resource expansion drilling south of the pit along the southern extension of the AMFZ," Cal Herron, the company's exploration manager, said in the release. "Results from this round of drilling will certainly assist in defining the high-grade portions of the AMFZ and expand the gold mineralization outward from the 2020 Gustavson Resource Zone in all directions."
Shares of Nevada King Gold were on the rise for much of 2022, peaking following a private placement in April, but have since declined as enthusiasm for gold has waned, though the stock has climbed again recently.