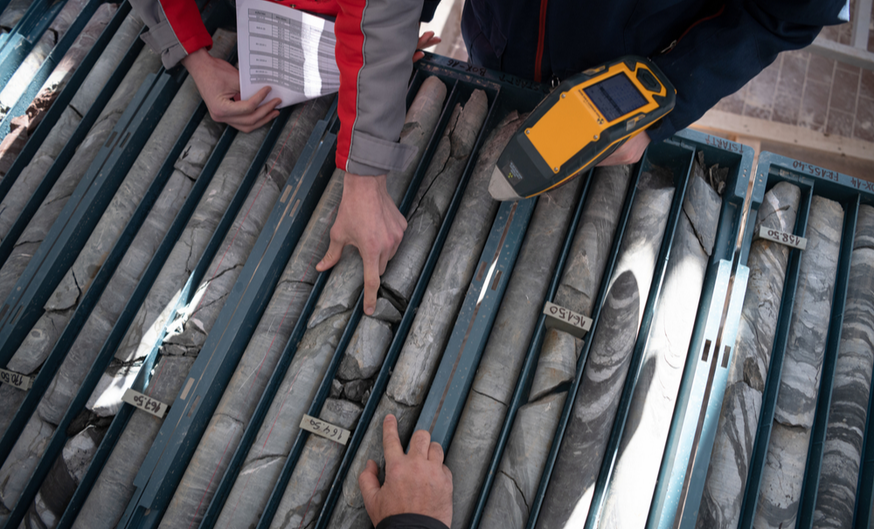 Source: dotshock, Shutterstock.com
BC gold exploration company GT Gold Corp. (TSX-V: GTT) announced on Wednesday that it has entered into a binding takeover agreement with Newmont Corporation (NYSE: NEM; TSX: NGT).
Newmont has agreed to purchase all outstanding shares of GT Gold for $3.25 each in an all-cash deal valued at $456 million. The share price is a 38% premium to the stock's 20-day volume-weighted average trading price.
""We are very pleased to be announcing this Transaction with Newmont today, representing the execution of our plan and the culmination of significant value creation for GT Gold shareholders since the formation of the Company," GT executive chair Ashwatha Mehra said in the release. "The Transaction is a testament to the years of diligent, professional work by the entire GT Gold team."
GT's flagship property is the Tatogga property on the traditional territory of the Tahltan Nation in the Golden Triangle of British Columbia. The company last year filed a maiden resource estimate for the Saddle North project on the property, with an indicated resource totalling 1.81 Blbs of copper, 3.47 Moz of gold and 11.64 Moz of silver.
In the most recent set of drill results from teh Quash Pass target on Tatogga, the company drilled grades including 1.5 metres of 1.99 g/t Au. The board has been embroiled in a battle with dissident investors from K2 Principal Fund and Muddy Waters Capital, who hoped to replace the gold junior's board.
Shares of GT Gold have risen $1.18 since Monday, no doubt propelled by the impending takeover, to close at $3.21 on Wednesday.