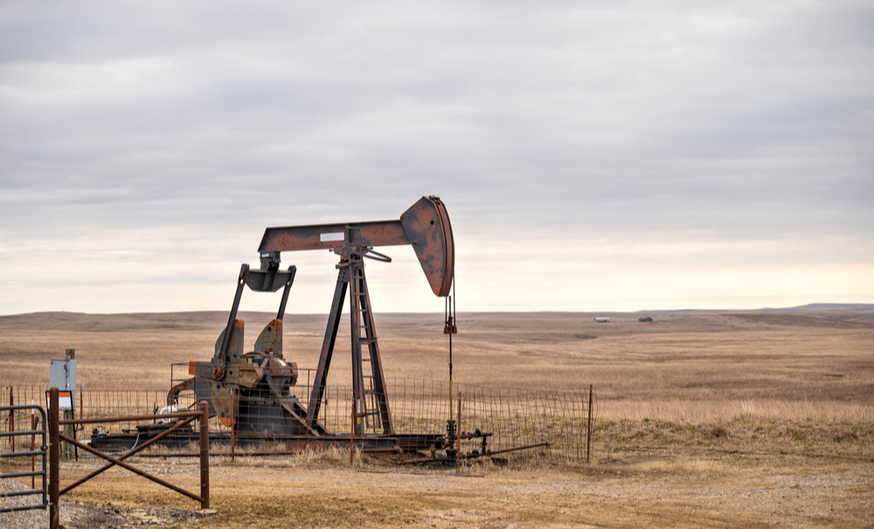 Image source: Edgar Lee Espe, shutterstock.com
Note: PrivatePlacements.com has NOT received compensation from any of the companies listed below in connection with this message, nor is the writer an investor in any company listed.
Decklar Resources Inc. (TSX-V: DKL) Term Sheet
Type of financing: Non-brokered
Gross proceeds: $4.72 million
Number of units: 16.87 million
Price per unit: $0.28
Closing date: 03/08/2021
Today's closing price (July 15): $0.89
Share appreciation: 235%
Warrants: None
Net ROI w/ warrants ($100k investment): $235,714
Somehow, despite everything, junior oil investments are still managing to occasionally eke out returns in 2021. Back on March 8, Decklar Resources closed a $4.72 million private placement, selling 16.87 million common shares—without any warrants attached—for 28 cents each. As the financing goes free-trading this week, investors in that deal can enjoy a 235% appreciation from that price.
Proceeds from the deal are being used as the company works to re-enter the Oza-1 well in Nigeria, which Decklar hopes will turn it from an oil explorer to an oil producer.
Shares of the company rocketed following the company's initial update on this re-entry campaign, and haven't declined much since. Time will tell whether the company's strategy of "consolidating and re-establishing production of high-margin, proven undeveloped conventional oil fields in Nigeria" will pay off in the long run.