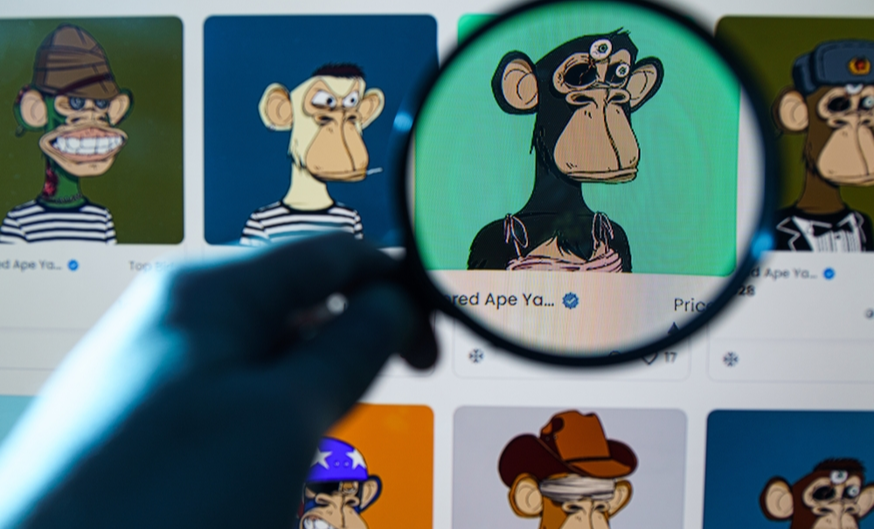 Image source: Shutterstock.com
Bitcoin may be down 10% year-to-date, but NFTs are still going strong. Token platform OpenSea is on track to chalk up its highest-volume month ever.
So far this month, the company has generated $2.7 billion in volume, indicating that it is likely to handily surpass its previous August record of $3.4 billion. On Jan. 9 alone, it brought in $261 million in volume, according to Dune Analytics, without a single day cracking below $150 million.
According to CoinDesk, much of this volume seems to come from trading of Bored Ape Yacht Club collection and its spinoffs, with the original BAYC collection accounting for as much as 10% of its volume alone.
OpenSea raised $300 million recently in a Series C round, putting it at a $13.3 billion valuation.