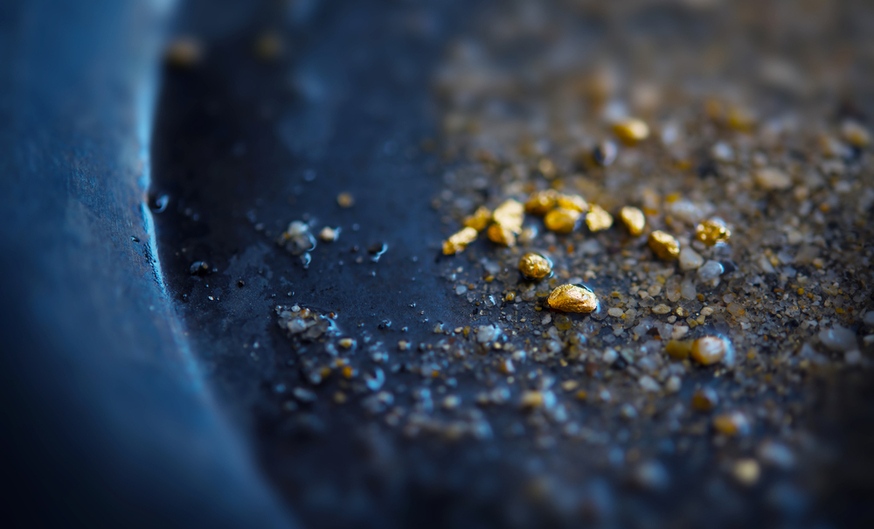 Source: optimarc, Shutterstock.com
Orezone Gold Corp. (TSX: ORE), a Canadian exploration company with a deposit under development in Burkina Faso, announced Wednesday that it had entered into a $20 million bought deal to fund the project.
Under the terms of the financing, the company will issue 37.1 million units at 54 cents each, with each consisting of a common share and a half-warrant. Each warrant will be exercisable at 80 cents for the next three years. Orezone has also granted the underwriters, co-led by Canaccord Genuity Corp. and PI Financial Corp., the option to buy up an additional 5.6 million units under the same terms.
Orezone says it plans to use the proceeds to advance its Bomboré deposit toward production. The company filed a NI 43-101 feasibility study for the project in August, which estimated 5.06 million ounces of gold measured and indicated and 1.11 million ounces inferred for the resource. The study supported a 13-year mine with an annual production of 133,000 ounces of gold per year for the first 10 years, with an after-tax net present value of $361 million. The mine is expected to cost $153 million, and Orezone hopes for its first doré pour in June of 2021.
After filing the report, Orezone announced a 2,000-metre drill program to further define mineralization at the deposit, following up on "higher than average grade gold mineralization" detected in 2018 on the Maga Hill area of the project. Full results from drill came back in November, with grades including 3.21 grams of gold per tonne (g/t Au) over 8.9 metres, 1.94 g/t Au over 12.0 metres, and 3.09 g/t Au over 12.0 metres.
Shares of the company rose on the announcement of the feasibility study, but have declined since. Today, Orezone's stock sits roughly where it started at the beginning of 2019, at 53 cents per share.