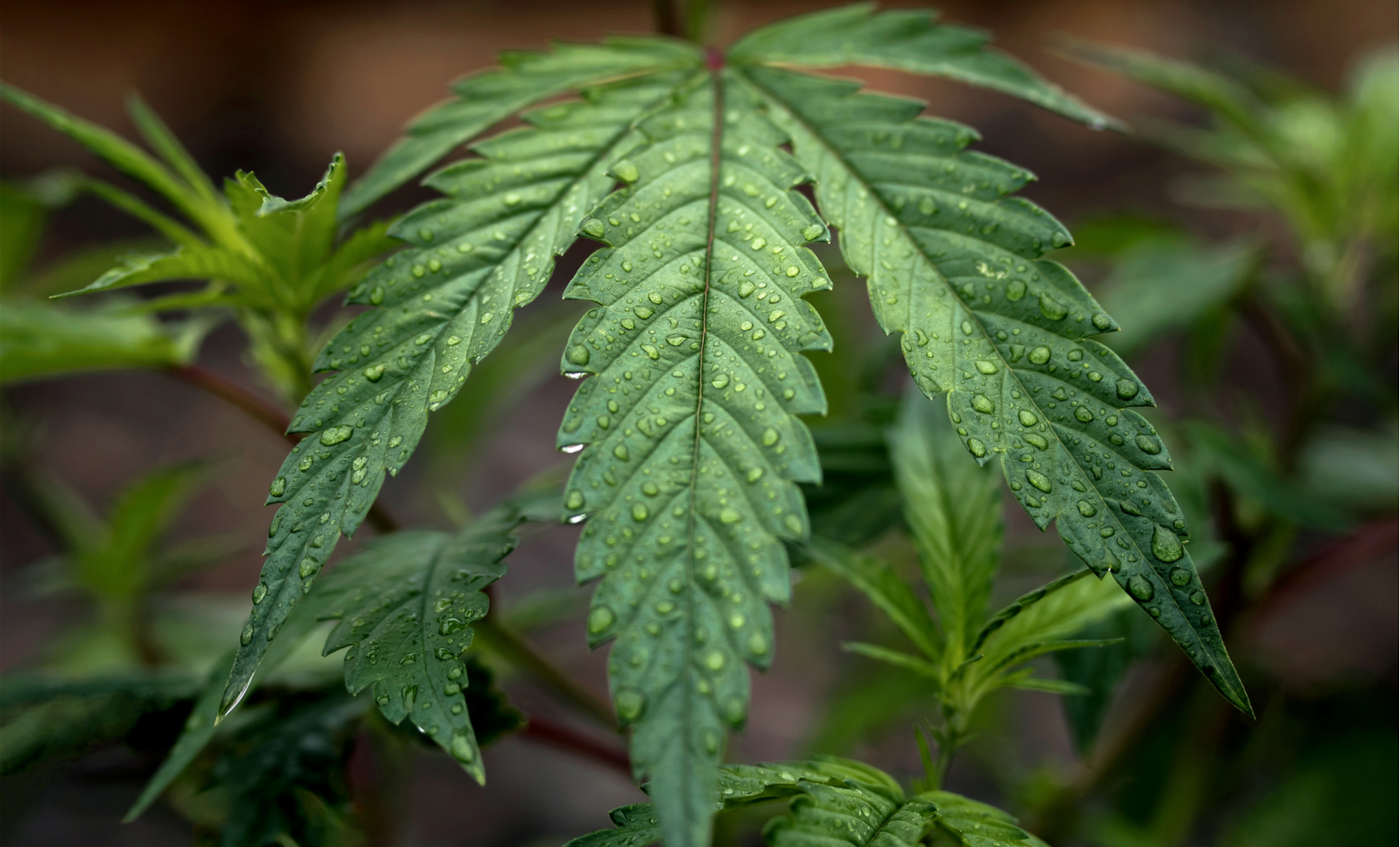 Source: TayHamPhotography, Shutterstock.com
Shares of Organigram Holdings Inc. (TSX: OGI) continue to plummet after the company slashed guidance for its upcoming fourth-quarter and full-year earnings reports.
The cannabis producer said that it now expects net revenue for the fourth quarter of only $16.3 million, falling far short of its third-quarter revenue of $24.8 million and even further short of analysts' expectations of $27.9 million. This includes $20.0 million of marijuana shipments in the quarter and $3.7 million in provisions for product returns.
Perhaps even more troubling is the company's anticipated earnings for the quarter. Organigram now forecasts negative adjusted EBITDA for Q4, putting it at risk of losing its status as one of only three Canadian cannabis producers currently turning a profit.
For the full year, Organigram says it expects net revenue of $80.4 million and a positive adjusted EBITDA.
Organigram CEO Greg Engel said in a press release that "while Q4 2019 did not meet" the company's expectations, the company remains "one of the national leaders in the industry," and that it remains "relentlessly focused on running a profitable business which earns attractive returns on investment for our shareholders."
The company blames a glutted retail network and slower-than-expected rollout of new weed stores in Ontario—Canada's biggest cannabis market—for its diminished sales. Though, it was quick to highlight the fact that its pre-roll joints were the top three sellers in the province's online store.
We've written about Organigram before, highlighting its industry-leading cultivation costs and uniquely profitable business model. The company is currently working on expanding its capacity at its Moncton, New Brunswick facility, hoping to reach 113,000 kg of dried flower equivalent annually before the end of the year.
While fourth-quarter certainly seems like a speedbump for the company, many investors remain optimistic about its prospects. For example, Beacon Securities analyst Russell Stanely wrote that despite slashing his price target from $15 to $5 per share, he believes that Organigram "will be one of the few to weather the storm," due to its "strong EBITDA margins" and its distribution networks spread across all 10 provinces.
Organigram's stock is down $1.05 since Monday morning, shedding almost a fourth of its value. The company is scheduled to report Q4 and full-year earnings on Nov. 25.