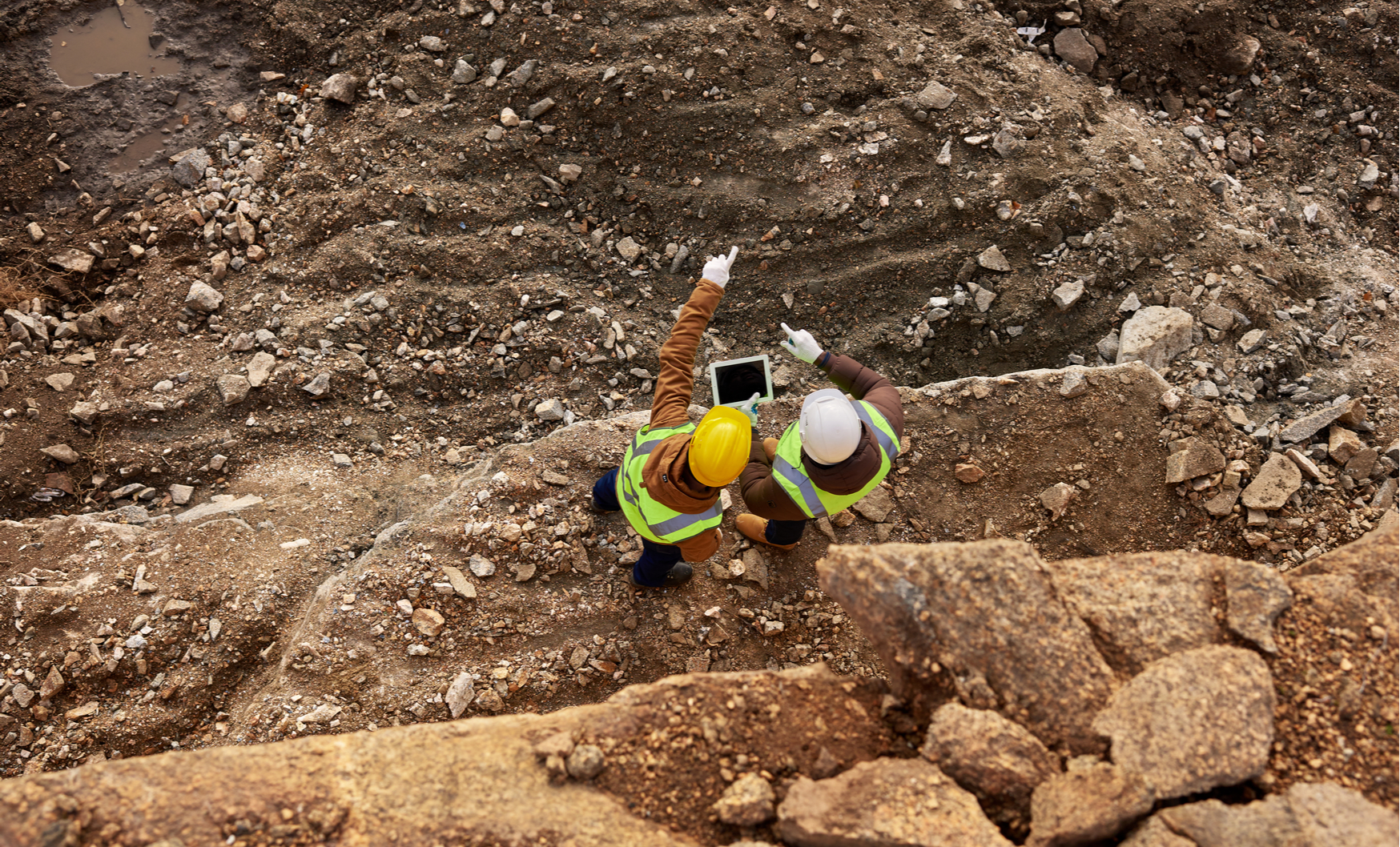 Source: SeventyFour / Shutterstock
Shares of Barkerville Gold Mines Ltd. (TSX-V: BGM) surged 4 cents to 50 cents a share today following news that the gold exploration junior is set to be snapped up by Osisko Gold Royalties Ltd. (TSX: OR).
Osisko is set to buy up all the Barkerville shares that it does not currently own with Barkerville shares being converted to Osisko shares at an exchange ratio of 0.0357, a number based on Barkerville's 58 cents Sept. 20 closing price and a 44% premium on both companies' 20-day volume weight average price. The all-share deal is valued at approximately $338 million.
The merged company will then become part of a newly-formed Northern Spirit Discovery Group.
Osisko CEO Sean Roosen said in the press release that Barkerville's
Cariboo
gold project was a big reason for the decision. Barkerville delivered the
preliminary economic assessment
for the project last month, indicating an annual production of 185,000 ounces of gold, with a net present value of $204.2 million, an internal rate of return of 28.1%, and an 11-year estimated lifetime. This is partially based on Barkerville's estimates of 11.8 million tonnes of 5 grams of gold per tonne, and 12.5 million tonnes at 5.6 grams of gold per tonne, totalling some 1.9 million ounces.