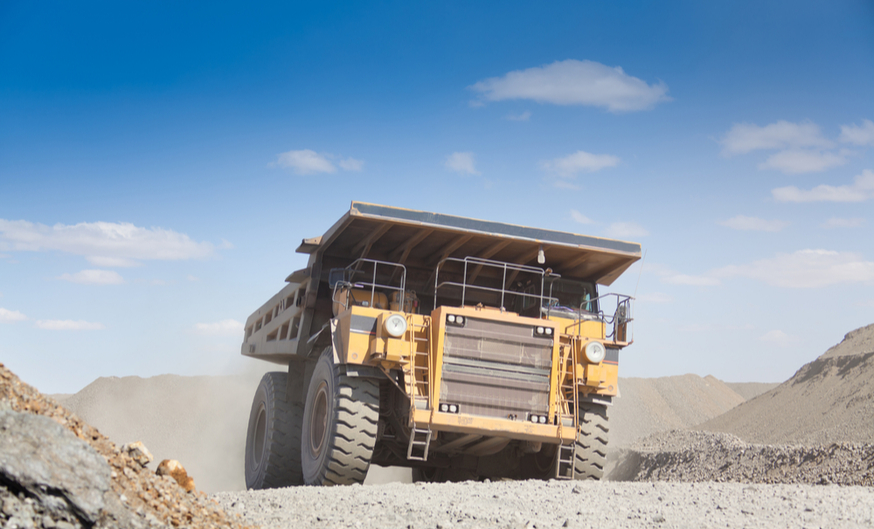 Source: Andrey N Bannov, Shutterstock.com
Mining junior Minera Alamos Inc. (TSX-V: MAI) announced Friday that it had agreed to a $14 million equity and royalty deal with Osisko Mining Inc. (TSX: OSK) to fund the construction of a new mine.
There are three segments to the deal. The first is a financing in which Osisko will buy 30 million warrant-free common shares of Minera Alamos at 20 cents each for a total of $6 million, boosting its interest in the company from 12.3% to 18.7%.
The second is the royalty agreement, which grants Osisko a perpetual 3% net smelter royalty on Minera's under-construction Santana mine in return for a one-time $5 million payment. The third is a royalty option agreement which gives Minera has the option to pull three additional payments of $1 million each over the next 12 months, bosting the royalty an additional 0.67% each time it does.
Minera Alamos says that it will use proceeds to advance the construction of its Santana mine in northwestern Mexico. The company does not have a feasibility study for the project, and awaits an NI 43-101 expected in Q1 2020, but says that its board of directors "is confident" in the success of the deposit and plans to proceed. It says its confidence comes positive results from a series of heap-leach tests it completed this year and last on the property, one of which recovered about 0.65 grams of gold per tonne.
The company expects construction of the open-pit, heap-leach mine to take about 6-8 months and cost $10 million. Without a concrete estimate for the project, though, it's still a gamble whether the mine will be economic.
Shares of Minera Alamos have inched upward across 2019 as permits and plans have solidified at Santana, almost tripling from 9 cents to 27 cents per share.