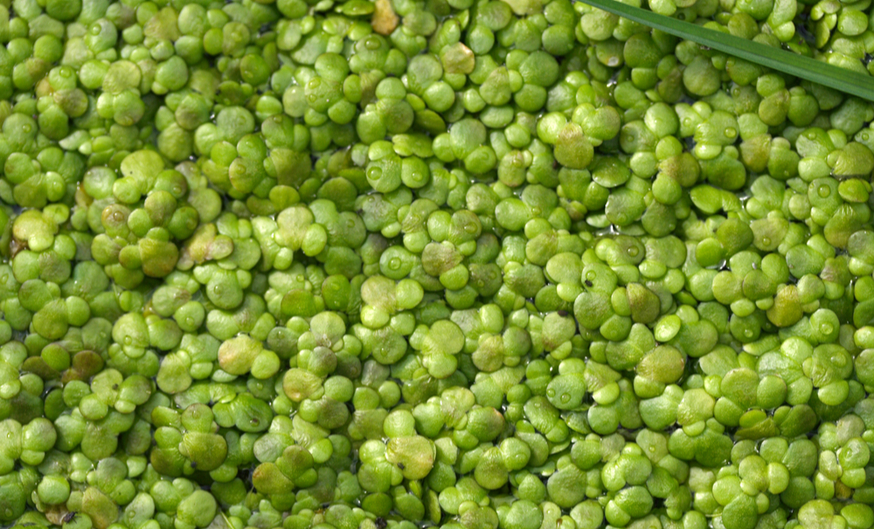 Image source: D.Uzunov, Shutterstock.com
In its fourth day on the TSX-V, shares of new plant protein growers Pontus Protein Ltd. (TSX-V: HULK) jumped 50 cents or 56.2% on Wednesday following the company's announcement of its submission of a building permit application for a lentil growing facility in Surrey, BC.
The company, which plans to use a proprietary, sustainable aquaponics system to grow lentils for use in protein powders and plant-based foods, submitted a construction permit to the city for a 20,570 square foot facility. Pontus expects the approval process to take around six weeks, after which it plans to immediately begin construction.
"Entering the construction application process is a major milestone for the Company as we move toward the commissioning of the Facility," Pontus CEO Conner Yuen said in the release. "Our aim is to create a state of the art process that will incorporate the latest in sustainable agriculture technology. The ability to implement this highly efficient technology solves many issues we see with current methods of food production such as land scarcity and low yields and contamination."
Pontus hopes to capitalize on the growing protein powder and supplements market, projected to grow to US$20 billion by 2025 by Grand View Research as Americans continue to eliminate meat from their diets.
Pontus first began trading on the TSX-V last Friday, closing at $0.75 per share. Since then, shares have increased 64 cents, closing at $1.39 each on Wednesday afternoon.