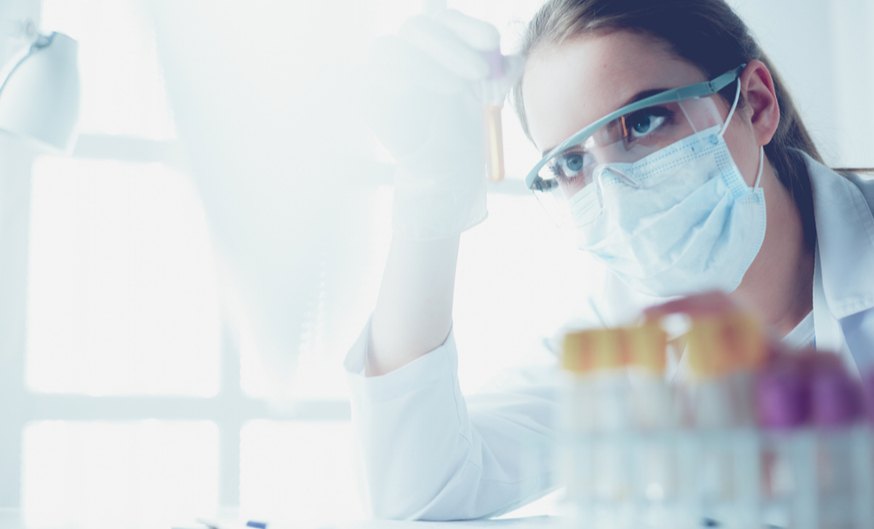 Image source: S_L, Shutterstock.com
Psychedelic pharmaceutical developers Mind Medicine (MindMed) Inc. (NEO: MMED) announced a $25 million bought deal public offering on Wednesday, and upsized it to $30 million the same day.
The company plans to issue 15.8 million units at $1.90 each. Each unit will consist of a subordinate voting share and a half-warrant, with full warrants exercisable into another subordinate voting share at $2.45 for three years. The deal, which is underwritten by Canaccord Genuity Corp., is expected to close on Dec. 15. MindMed says it plans to use the proceeds for investment in its digital medicine division as well as LSD microdosing R&D.
MindMed hit the scene early in 2020, following Broadway Gold's reverse takeover and name change to enter the promising growing sector. Since then, the company has been busy securing financing and undertaking a smattering of clinical trials measuring the effectiveness of psychedelics like LSD, MDMA, and psilocybin in treating mental and behavioral health conditions.
Its flagship initiative is Project Lucy, a therapy which involves administering a hallucinogenic dose of LSD to treat anxiety disorders under the direction of a therapist. The company has acquired the rights to an ongoing phase 2 clinical trial, and recently submitted a pre-IND briefing package for the study to the US Food and Drug Administration. Prior to that, it announced the completion of a phase 1 dosing trial in preparation. Additionally, the company is researching the potential of psilocybin, planning what it says is the first-ever clinical trial combining MDMA and LSD, and is laying the groundwork for a phase 2a clinical trial testing a non-hallucinogenic molecule called 18-MC's as a treatment for opioid addiction.
As we wrote about last year after MindMed's competitor Numinus began trading on the TSX-V, psychedelic-assisted therapy has received a lot of a in recent years, after the FDA designated many of the drugs as "breakthrough therapies" and MDMA, LSD, and psilocybin edge toward the mainstream.
Shares of Mind Medicine have increased $1.64 since it began trading on the NEO in February, closing at $2.09 on Friday afternoon.