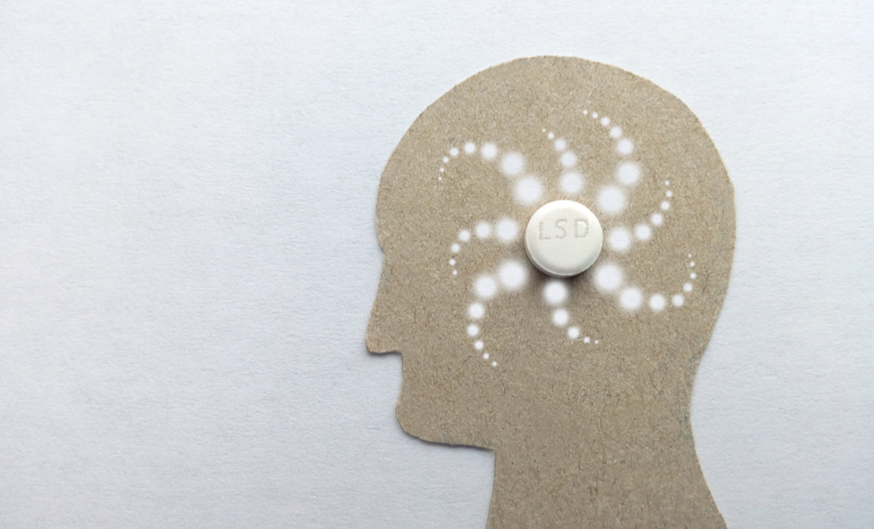 Source: Bondar Pavel, Shutterstock.com
Psychedelics biotech company Mind Medicine (MindMed) Inc. (NEO: MMED) arranged a $19.5 million bought deal with Canaccord Genuity Corp. on Monday.
The company will issue six million units at $3.25 each, with each unit composed of a subordinate voting share and a half warrant. Full warrants will be exercisable at $4.40 to acquire another subordinate voting share for three years. The offering is expected to close on or about March 9.
We last wrote about MindMed back in November, when it announced a $30 million bought deal public offering. In December, the company arranged another bought deal with Canaccord Genuity, this time for $50 million.
MindMed also recently began the first-ever clinical trial in humans testing whether MDMA can temper the sometimes negative side effects of LSD in therapy or clinical settings while amplifying its positive subjective effects. The goal is to balance the two psychedelic drugs to optimize patient outcomes and pave the way for more advanced psychedelic therapies.
Even more recently, the company acquired HealthMode, an AI-powered digital health company that uses machine learning to "increase the precision and speed of clinical research and patient monitoring," according to the release.
Since the acquisition, shares of MindMed have been on the decline, dropping $1.65 to close at $3.27 on Monday afternoon.