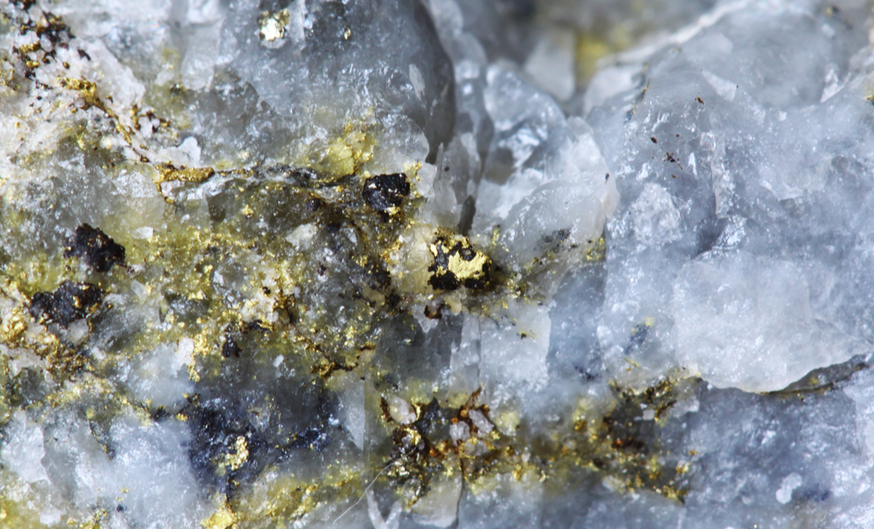 Image Source: Mironov56, Shutterstock.com
Shares of Quebecois gold mining junior Puma Exploration Inc. (TSX-V: PUMA) jumped 6.5 cents or 37% on 2.7 million shares Thursday after the company announced the discovery of visible gold at its Williams Brook property in New Brunswick.
In trench sampling conducted 35 metres northeast of the project's O'Neil Showing target, the company recorded grades including 128 grams of gold per tonne (g/t Au) along a main quartz vein estimated at over 10 metres in length. What's more, a number of chip and grab samples along the vein came back with an average grade of 30.86 g/t over 10 metres—encouraging grades indeed, though with the caveat that they are not drill results.
Williams Brook is one of three properties located at Puma's Triple Fault project, and is the company's primary focus. It launched its first exploration program at the project in June, following up on historical drill results like 11.2 g/t Au over 2.8 metres and 1.0 g/t over 23 metres with prospecting, mapping, trenching, and stripping to determine the extent of the property's gold mineralization.
Since then, shares of the company have more quadrupled from 6 cents to 24 cents per share, as initial sampling has borne fruit.