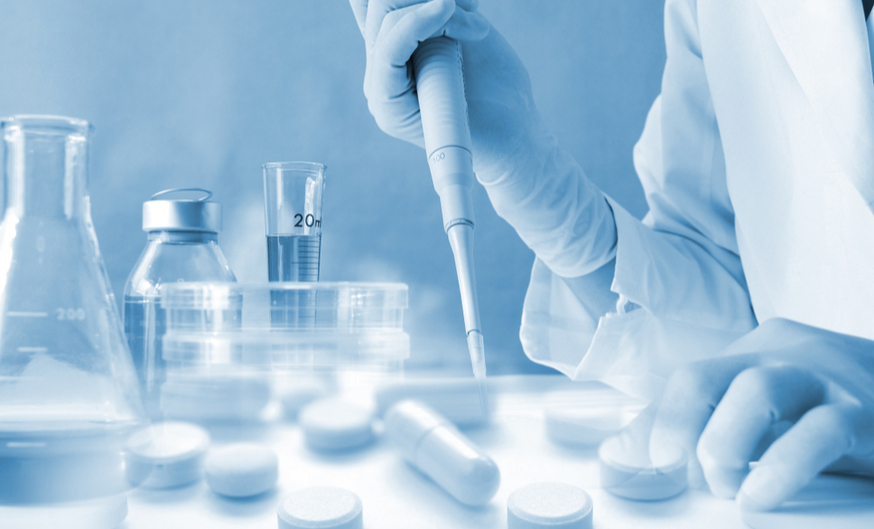 Source: CA-SSIS, Shutterstock.com
Shares of late-stage clinical biotech company Resverlogix Corp. (TSX: RVX) jumped 14 cents Monday following news that the company has been granted a "Breakthrough Therapy" designation by the US Food and Drug Administration for its apabetalone treatment.
According to Resverlogix chief executive Donald McCaffrey, the designation "entails working closely with the FDA to facilitate a time-efficient drug development program" and expediting the manufacturing timeline for its novel apabetalone therapy. The criteria for FDA breakthrough therapies require promising preliminary clinical evidence indicating that it may be better than what's currently available on the market.
As the company explains it, apabetalone is a selective inhibitor of a specific class of proteins that may contribute to disease. Resverlogix hopes to use the compound as a secondary tool for preventing heart attacks in patients with type 2 diabetes and recent acute coronary syndrome.
ResverlogixiInvestors were disheartened last September when, in a phase 3 trial, the company's apabetalone approach, dubbed BETonMACE, failed to significantly reduce cardiac events in diabetic patients, though it did manage to significantly reduce hospitalizations due to heart failure, and improved the outcomes in two pre-specified subpopulations in the study. Reverselogix's stock plummeted $1.51 in a single day in response, though it has recovered some since then.
Recent data released from the company is more encouraging, as is the FDA breakthrough designation. Shares were trading at $1.33 after market close on Monday.