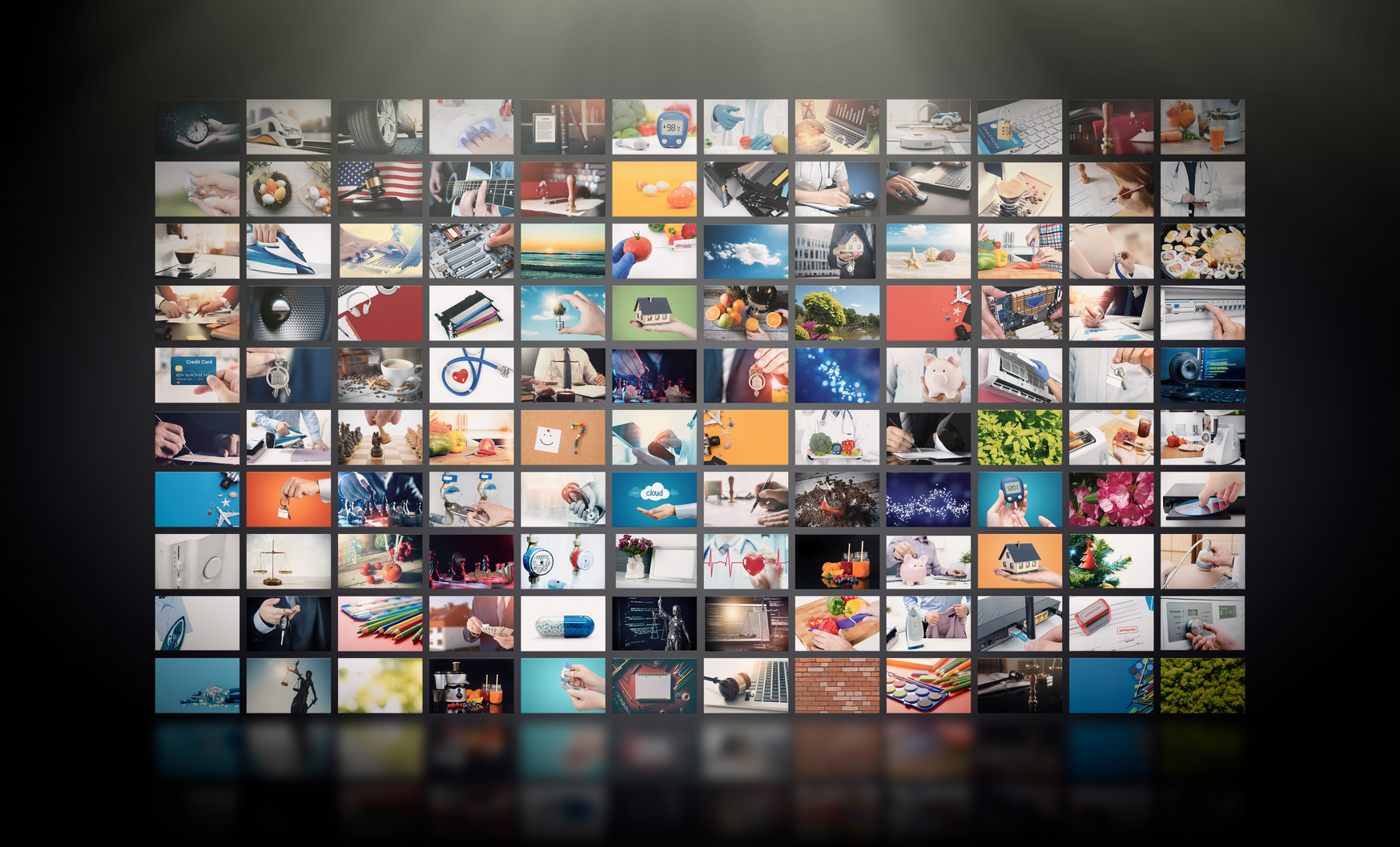 Roku stock (NASDAQ: ROKU) just keeps going higher. After jumping more than 210% throughout the year, the company has added an additional 32.5% to its valuation over the past five days, spurred by a brilliant earnings report and a price target upgrade by analysts from Needham.
Roku smashed analyst expectations with its Q2 earnings, reporting revenue of $250 million, 11.6% higher than projected estimates of $224 million. That amounts to a loss per share of $0.08, a full 187.5% less than the expected losses of $0.23 per share. Growth jumped to 59% from 51% across the quarter, while revenue from its primary platform leapt 86% year-over-year.
Needham analysts estimate that as many as 80 million Americans use the Roku platform. They call it "the dominant internet aggregator for streamed TV & movie content, like YouTube is for user-generated content, at about 1/20th the valuation." The firm recently raised its price target from $120 a share to $150, prompting the stock's third spike in value since last Friday.
At the time of writing, the stock is trading at $134.30 a share. To value investors, this may seem like a steep price in comparison to its earnings, but it seems that for many of those looking for exposure to the streaming TV market, it's practically a no-brainer. Every key metric for the platform continues to gain momentum, from audience count to revenue per user, and its users are spending an average of 3.4 hours per day using the device.
Despite competition from Apple and Amazon, Roku has emerged clearly dominant in the streaming TV space, capturing as much as 39% of market share. The stock doesn't suffer the pitfalls that are currently hammering other big-ticket streaming TV stocks, as competition heats up for content curation and creation with new entrants like Disney+ or HBO Max. If the company can keep up its nearly-spotless track record, Roku investors have a lot to look forward to in the coming years.