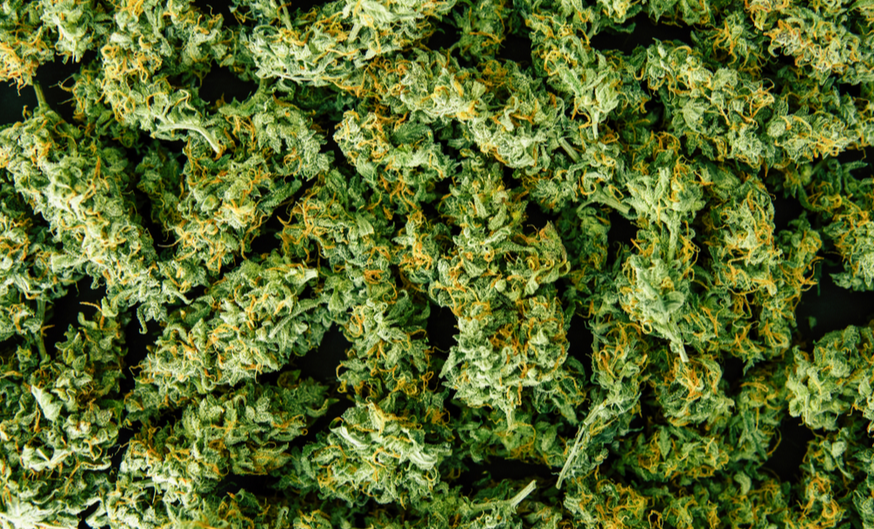 Image source: Dmytro Tyshchenko, Shutterstock.com
Cannabis growers Rubicon Organics (TSX-V: ROMJ) announced a $20 million bought deal of special units on Thursday, with Raymond James as the lead broker.
A syndicate of underwriters, including Raymond James, BMO Capital Markets, and Desjardins Securities Inc., have agreed to purchase 5.26 million units at $3.80 each. Units will each consist of both a common share and a half-warrant, with full warrants exercisable at $5.30 for three years, or earlier if the company's 20 day trading average exceeds $6.90 at any point.
The underwriters have also been granted an over-allotment option to purchase up to an additional 15% of the offering under the same terms for 30 days after it closes, expected on Feb. 25.
The company plans to use the proceeds for working capital and to pay off debt.
Rubicon aims to be a global leader in organic cannabis, currently growing products at its greenhouse in Delta, BC. The company recently launched its Lab Theory premium concentrate brand, the first in what it says will be a deep pipeline of new products for 2021, each highlighting the company's proprietary Simply Bare flower, through a distribution agreement it established with Canada House Wellness Group Inc. (CSE: CHV) late last year. Rubicon also recently touted the rankings for its Simply Bare organic strains, with the product ranking #6 out of 109 in total sales in BC.
Still, shares of the company have been dropping lately after reaching previous resistance levels. Following the bought deal, the stock fell 41 cents to $3.64 per share at Thursday's close.