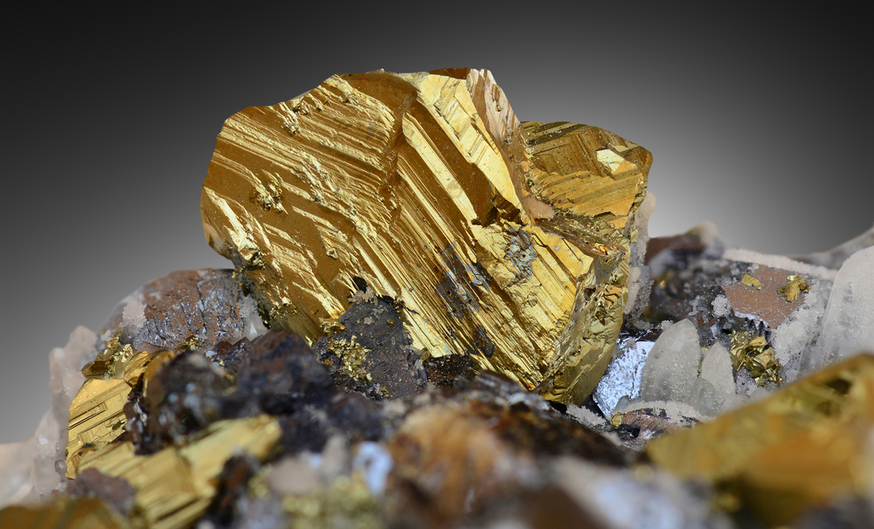 Image source: Albert Russ, Shutterstock.com
Nunavut junior miner Sabina Gold & Silver (TSX: SBB) closed a $13.5 million flow-through private placement on Monday.
The company issued 7.2 million flow-through shares at $1.87 each, a 30.8% premium to its current share price of $1.43. Sabina says that, as customary for flow-through financings, an amount equal to the $13.5 million raised will be used for Canadian exploration expenditures that qualify as "flow through mining expenditures" under the Income Tax Act.
Also, Zhaojin International Mining Co. Ltd. chose to maintain its 9.9% stake in Sabina, purchasing 892,903 common shares of the company at $1.50 each to do so.
Sabina's flagship project is Back River, an 80 kilometre long belt in southwestern Nunavut. A 2021 feasibility study pegged the project with a net-present value of $1.1 billion with gold at $1,600 an ounce, and an after-tax IRR of 27.7%. Sabina says the project has the "highest grade undeveloped open pits in the world," with an average grade of 6 grams of gold per tonne (g/t Au).
Sabina reported new drill results from Back River in early September, including 8.37 g/t Au over 6.55 metres in the project's Wing zone, and gave an overview of its final spring 2021 drill results.
Shares of Sabina fell two cents today to close at $1.43 per share.