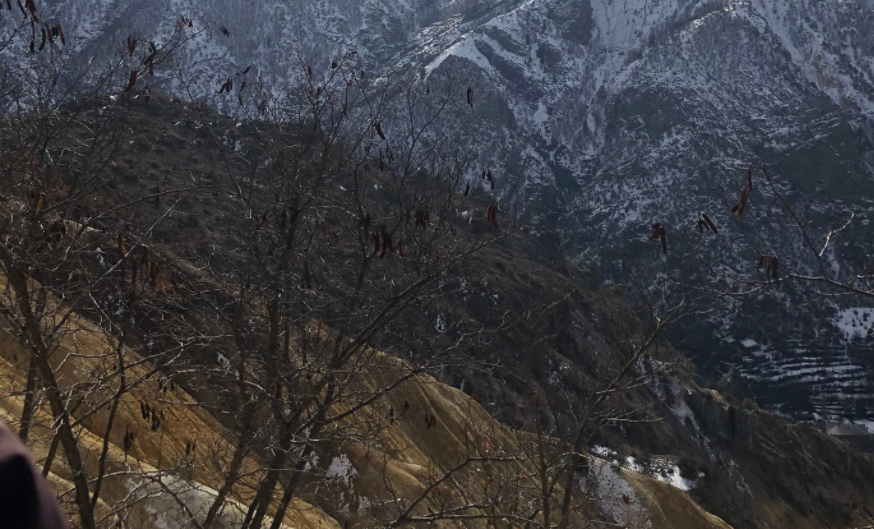 Image courtesy of Sandstorm Gold Ltd. ©2021
Royalty and mining company Sandstorm Gold Ltd. (TSX: SSL) announced the results of its maiden feasibility study for its 30%-owned Hod Maden project in Turkey on Tuesday.
The study supported an underground mine with a post-tax net-present value of US$1.05 billion, with a proven and probable resource of 2.45 million ounces of gold and 287 million pounds of copper. The mine is expected to have a lifetime of 13 years, with a mill capacity of 800,000 tonnes, and annual average production of 195,000 gold-equivalent ounces.
"The release of the Hod Maden Feasibility Study is a major turning point for not only the project, but for Sandstorm as well," Sandstorm CEO Nolan Watson said in the release. ""When we purchased the stake in Hod Maden back in 2017, we knew that it would be a major growth catalyst for Sandstorm, and the positive results of this study spell out just how transformational it will be once in production."
Sandstorm acquired its 30% stake in Hod Maden in July 2017, with the project operated by local outfit Lidya Madencilik Sanayi ve Ticaret A.S., part of a large Turkish conglomerate. Back then, the company diluted its shares by 19% in return for a hoped doubling of its total gold resources—which would have been achieved at 135,000 ounces. With 195,000 estimated gold-equivalent ounces at the project, it seems the company has exceeded that goal.
Still, it seems investors were less enthused, with shares dropping six cents yesterday in response to the news. At the time of writing on Thursday, the stock has risen back up 2 cents to $8.02 per share.