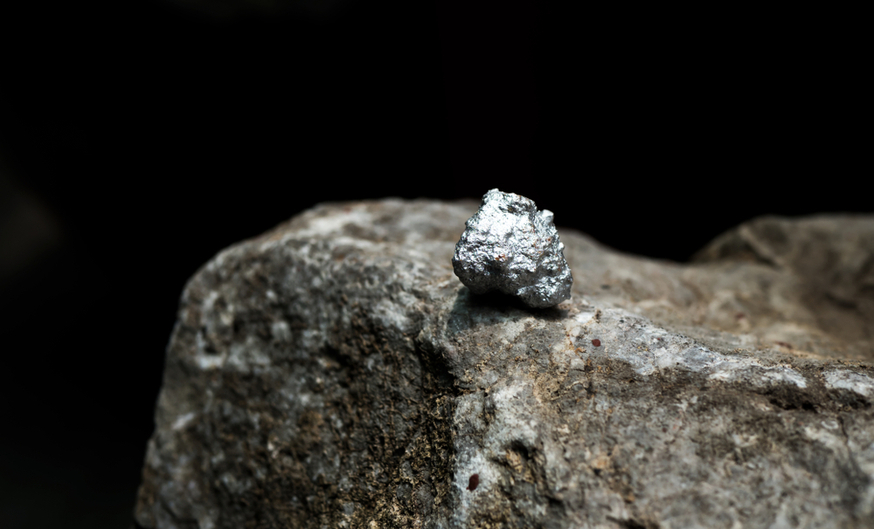 Image: bambambu, shutterstock.com
Mexico-focused silver miners Santacruz Silver Mining Ltd. (TSX-V: SCZ) announced a $6 million non-brokered private placement on Monday, with half of the deal subscribed by Palisade Goldcorp Ltd.
The company plans to issue up to 27.27 million units at 22 cents each. Units will consist of a common share and a warrant, with warrants exercisable at 30 cents for three years.
As part of the deal, Palisade Goldcorp agreed to purchase $3 million in units. Palisade is a soon-to-be-public resource-focused merchant bank, led by Collin Kettel, co-founder of AuEx Ventures and Victory Metals (TSX-V: VMX), and the founder of New Found Gold Corp. (TSX-V: NFG).
Santacruz says that the proceeds will be used to purchase underground equipment for the Zimapan Mine, which it acquired from Grupo Peñoles for total consideration of US$20 milion, and for working capital.
Santacruz's business is split between three small producing silver mines—now including Zimapan—and the Minillas exploration project. The company filed a technical report for Zimapan in August.
Santacruz extracted 709,000 silver-equivalent ounces in the last quarter, down 27% since the previous quarter due to COVID-19 shutdowns. In its second quarter earnings, it reported a net loss of $636,000 on revenue of $5.9 million.
Shares of Santacruz are up 7.5 cents year-do-date.