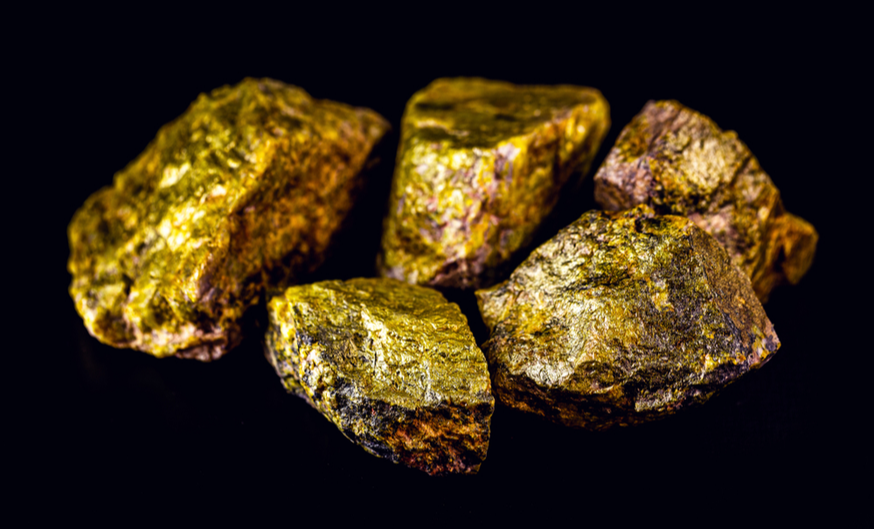 Source: RHJPhtotoandilustration, Shutterstock.com
Shares of uranium company Forsys Metals (TSX: FSY) jumped 9 cents before being halted on Monday following the company's announcement of an $8.5 million bought deal financing.
The company plans to issue 17 million units at 50 cents each. Each unit will include a common share and a half warrant exercisable at 75 cents for two years. The underwriters, led by Canaccord Genuity and Red Cloud Securities Inc., have also been granted an over-allotment option to purchase up to an additional three million units under the same terms anytime up to 48 hours before the deal closes.
Forsys plans to use the proceeds for ongoing exploration and development at its Norasa project in Namibia, and for working capital. A definitive feasibility study filed in March 2015 for Norasa pegged the property with reserves of 90.7 million pounds of uranium, with a mine net-present value of $623 million, and possible production of five million pounds per year.
The announcement of the bought deal is the biggest piece of public news the company has posted for years; other than a smattering of smaller private placements and regular earnings reports, Forsys has been quiet for some time now. Without any substantial updates, shares of the company languished around the 10-20 cent mark until late November of 2020, as the uranium outlook grew more bullish.
Since Dec. 1, the stock has jumped 52 cents, closing on Monday at 69 cents per share.