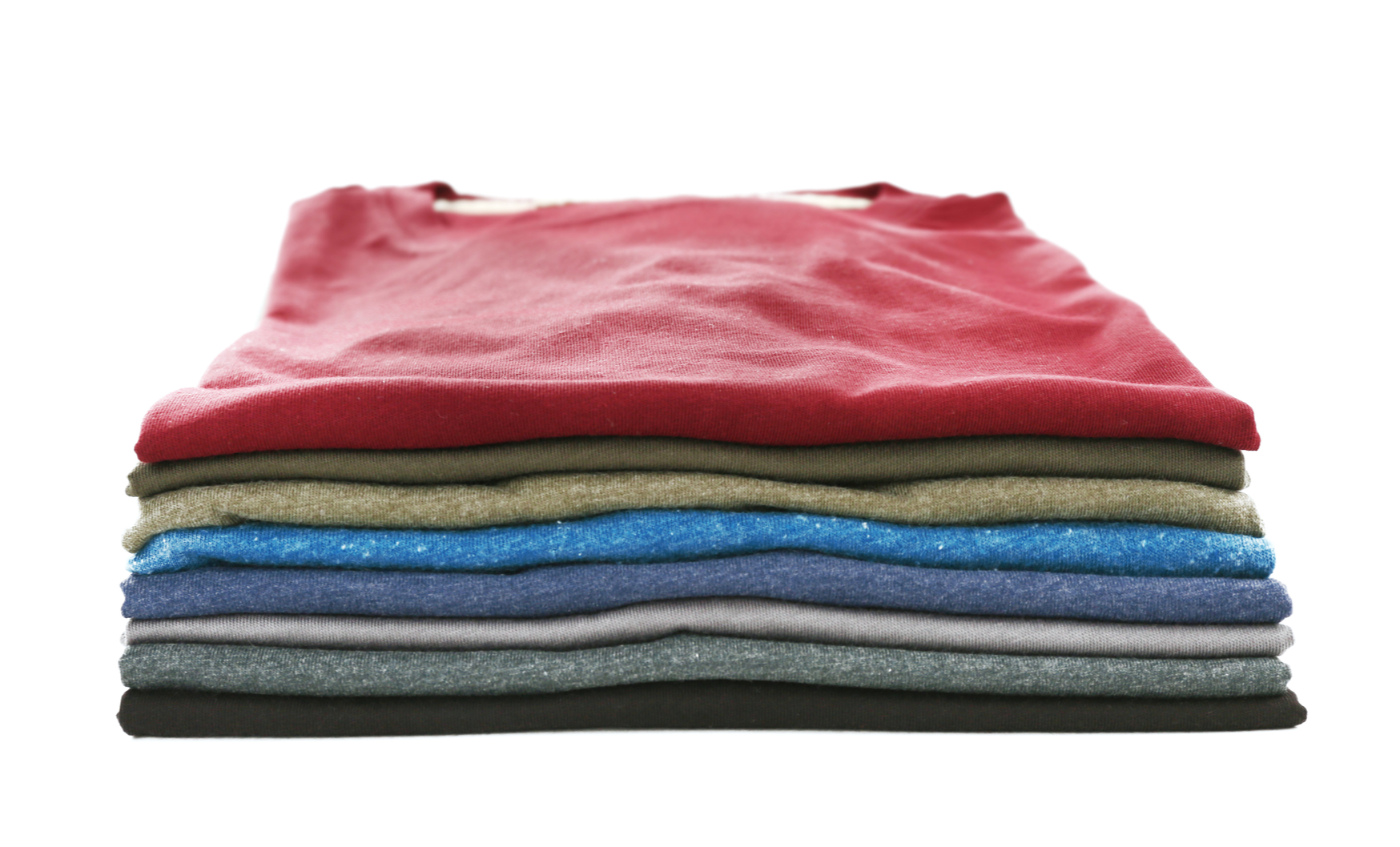 Source: Africa Studio / Shutterstock
Gildan Activewear Inc. (TSX: GIL) slashed its 2019 guidance in preliminary third-quarter results Friday morning, sending shares of the company tumbling more than 25% amid an enormous leap in volume.
The Montreal-based apparel manufacturer says it expects a 7% decline in earnings to 51 cents per share in its Oct. 31 Q3 report, alongside a 2% year-over-year decline in sales to $740 million (all dollar amounts in this article USD). This is in stark contrast to its previous guidance hoping for flat earnings growth and a single-digit boost in year-over-year sales growth.
Gildan attributes the decline to "significantly weaker than expected demand" for its wholesale "imprintable" apparel, particularly in the US, European, and Chinese markets. The company subsequently cut its guidance to reflect the "$50 million sales shortfall" in the third quarter.
It says it also assumes that imprintables demand will remain slack through the fourth quarter, reducing previous sales projections by $70 million. As a result, the company anticipates its full-year sales for 2019 to decline by the low single digits from 2018, and its earnings to fall between $1.50 to $1.55 per share—16% lower than its previous estimates of $1.80 to $1.85 per share.