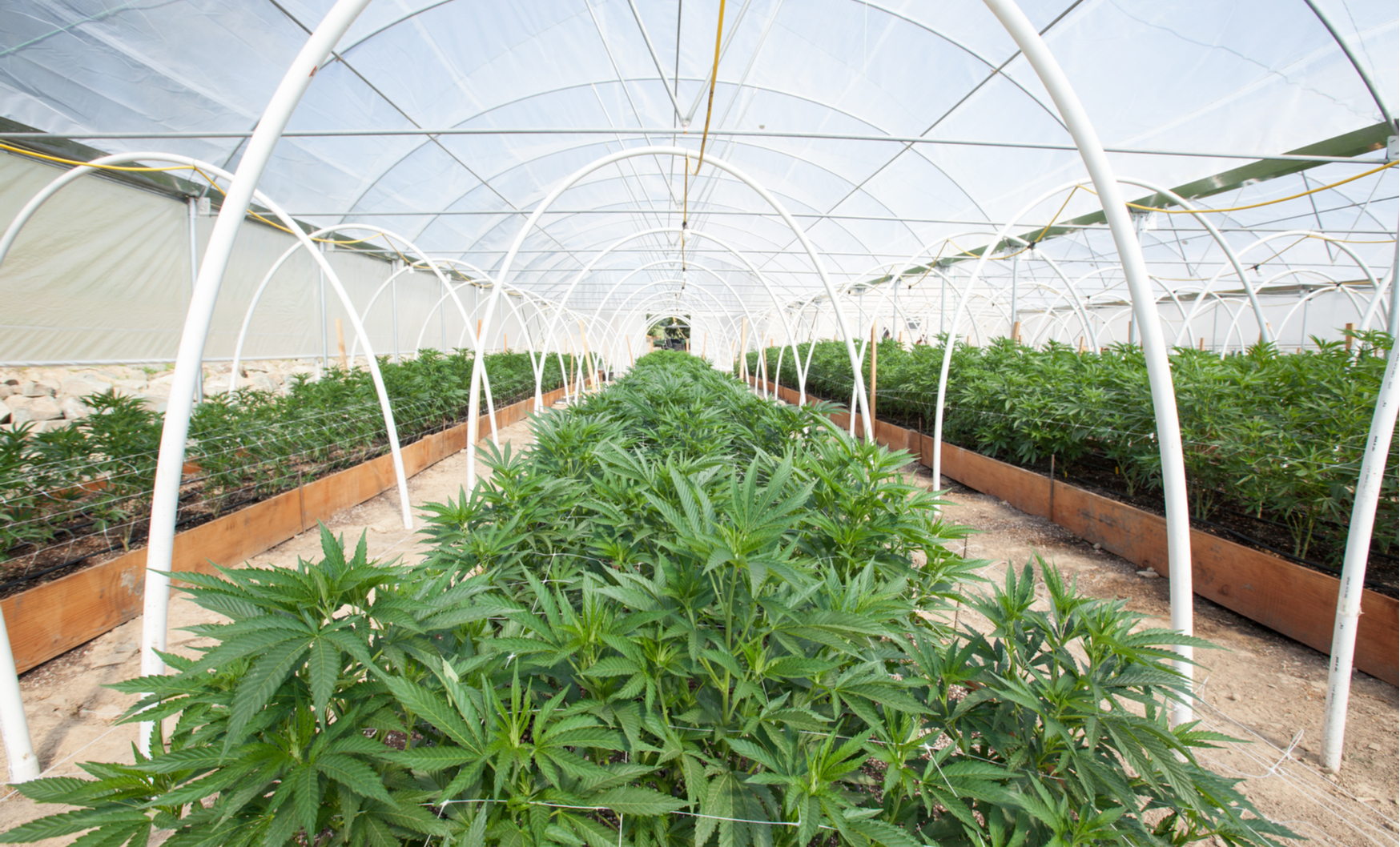 Source: Canna Obscura / Shutterstock
Cannabis producer The Green Organic Dutchman Holdings Ltd. (TSX: TGOD) plummeted 32 cents to $1.41 per share Wednesday following the company's announcement that it has hit a financing snag in the construction of two new growing facilities.
The Toronto-based company says that while it had been "engaged in discussions for ordinary course commercial bank facilities and equipment leasing," those sources of cash have withdrawn, or at least they aren't available "on acceptable terms within the timeframes acquired."
As a result, TGOD says it may be forced to revise the construction schedule for its Ancaster and Valleyfield projects if it can't find financing in time. It says that Ancaster's completion date is about six weeks out if everything goes well, and hopes to have the first harvest for Valleyfield in the first quarter of next year. If completed, Valleyfield will be the world's biggest organic cannabis facility at 1.31 million square feet.
TGOD CEO Brian Athaide told BNN Bloomberg that the company is searching for $160 million in bridge financing to finish up construction of the two facilities and to provide working capital. He said that the company had two asset-backed loans in place, but the bank decided to wait until the new facilities were up and running and TGOD began selling cannabis in the legal market.
With the Horizons Marijuana Life Sciences Index ETF down 52.4% since its peak just before Canadian legalization, lacklustre performance in the cannabis market has financiers skittish, demanding clearer paths to profitability before investing further.
Now, TGOD is hunting for an asset-backed loan from a non-traditional lender, with "no assurance" that this "will result in the completion of any financing transaction."