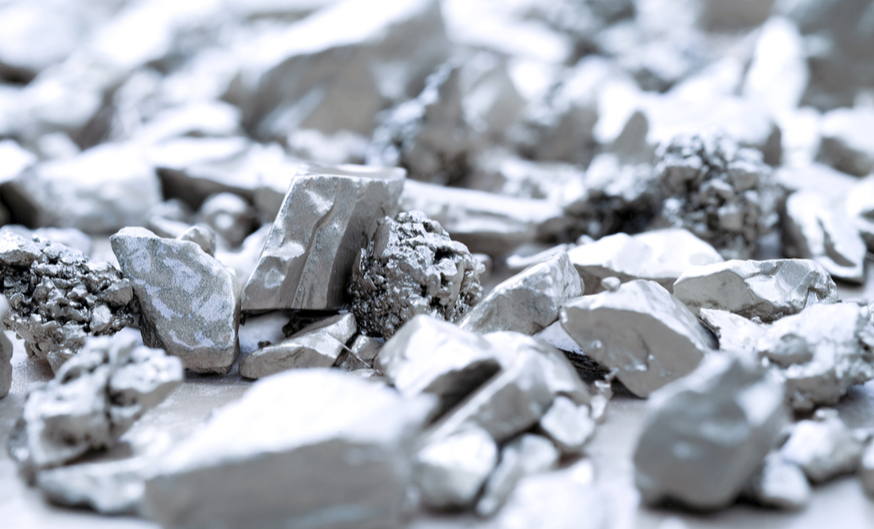 Image: Phawat, Shutterstock.com
Shares of Silver Elephant Mining Corp. (TSX: ELEF) rose 4.5 cents on 4.06 million shares Tuesday following the company's release of a resource estimate for its Pulacayo silver-lead-zinc project in Bolivia.
The NI 43-101 pegs Pulacayo's Paca and Pulacayo deposits with a pit-constrained reserve of 202 million silver-equivalent (AgEq) ounces and an inferred 14.3 million AgEq ounces. Outside of the prospective pit, the project is believed to contain 6.5 million AgEq ounces indicated, and 7.4 million AgEq ounces inferred.
That all comes to a total of 208.5 million AgEq ounces indicated and 21.7 million AgEq ounces inferred, a strong estimate that more specifically pins down the value of some encouraging assays we've seen over the past year. Back in August, the company reported assays which topped out at 1,825 silver-equivalent grams per tonne (g/t AgEq) over 5 metres from an infill drill program. In an earlier step-out drill program, the company hit 229.6 g/t AgEq over a wide 35.5 metre interval.
Silver Elephant points out that the Palucayo project is located 107 kilometres northeast of the Japanese firm Sumitomo Corporation's producing San Cristobal mine, and 171 kilometres southwest of New Pacific Metals Corp.'s (TSX: NUAG) Silver Sand discovery, which is estimated to house relatively similar levels of silver-equivalent as Palucayo.
Shares of Silver Elephant are up 34 cents since April, and closed on Tuesday at 47.5 cents per share.