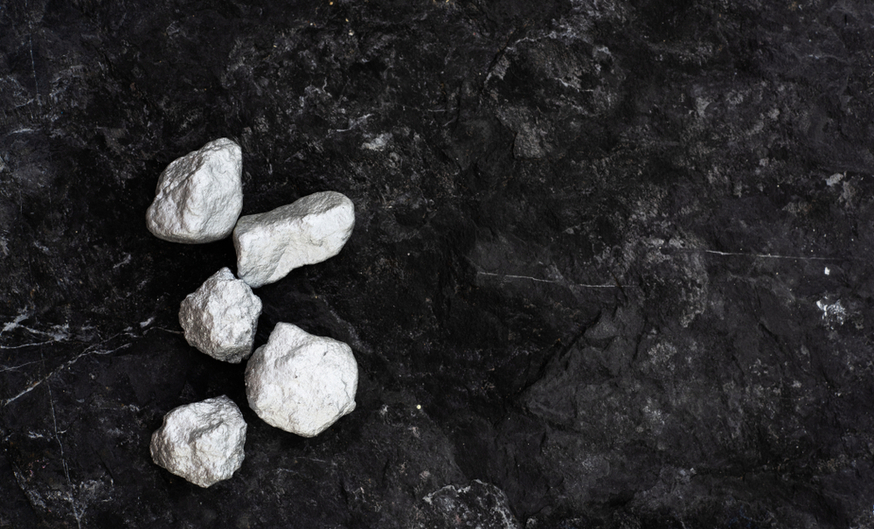 Image: Lesterman, Shutterstock.com
Shares of silver junior Aurcana Corporation (TSX-V: AUN) dropped 2 cents on 933,000 shares on Wednesday following the company's announcement of a $10.5 million non-brokered private placement.
Aurcana plans to issue up to 21 million units at 50 cents each, with each unit consisting of a common share and a warrant exercisable at 75 cents for three years.
Proceeds will go toward Aurcana's Revenue-Virginius Silver Mine in Colorado and working capital. The company acquired the previously-operating mine in 2018 with the goal of restarting operations "as soon as financing could be secured." It has been pursuing this financing aggressively over the past several months, raising a total of $19.82 million (not including the current offering) since the third quarter of 2019 through a flurry of private placements.
Aurcana says that Revenue-Virginius restart operations are currently underway. The company is undertaking vertical and horizontal development of the Virginius North underground project in order to provide access to sampling and assaying on specific levels, with the hope of converting expanding the mineral resource of the deposit. A 2018 feasibility study pegged the potential mine with an after-tax net present value of US$75 million, with reserves 21.2 million ounces of silver measured and indicated, and an inferred resource of 29.9 million silver-equivalent ounces.
Shares of Aurcana are up 72.41% year-to-date for 2020 to 50 cents per share.