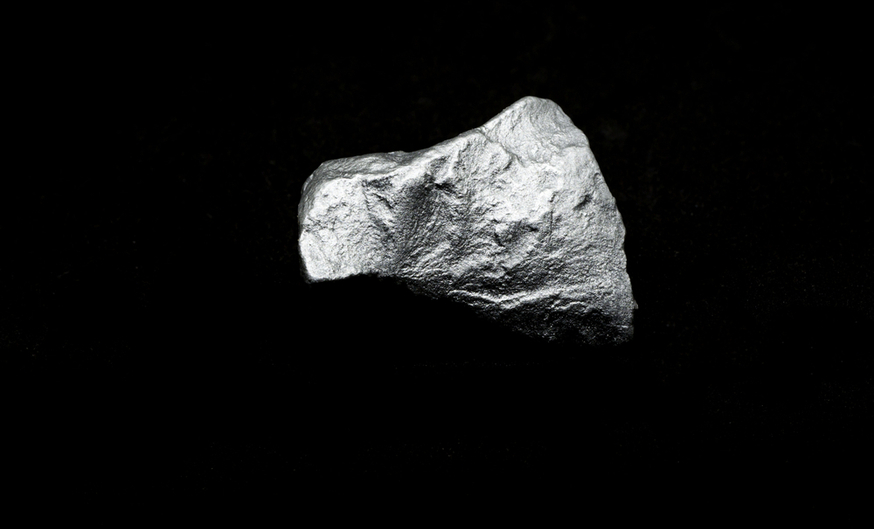 Source: bambambu, Shutterstock.com
SilverCorp Metals Inc. (TSX: SVM), a Canadian silver miner with mines in China, announced on Tuesday that it had initiated a substantial share buyback program—a confident move in the middle of the shaky coronavirus market.
SilverCorp plans to buy back 8.67 million common shares, or 5% of the 173.40 million shares currently outstanding, between March 16, 2020, and March 19, 2021. The company says it is doing so because "prevailing market conditions" have resulted in an undervaluation of its shares.
Individual purchases will be made at the discretion of SilverCorp's directors, and the company makes no guarantee that it will fulfill the total stated above. What's more, it can cancel the buyback at any time.
SilverCorp has had an even more difficult past few weeks than many of its peers. Shares of the company were flying high for months, rising 145.2% to $7.33 across 2019, only to take a 24.3% haircut in a single day following the release of its Q3 2020 financial results in early February. Not long after that, coronavirus began to dominate the market, sending prices for precious metals plunging, and driving SilverCorp's stock down to $2.89.
With the announcement of the buyback, it seems the company has grown tired of the downward trend and maintains faith in its prospects. So far the move has paid off, with the stock recovering 42.2% of its recent losses up to $4.11. It's still a far cry from its peak a couple of months ago, but it's a welcome spot of optimism in a dark market.