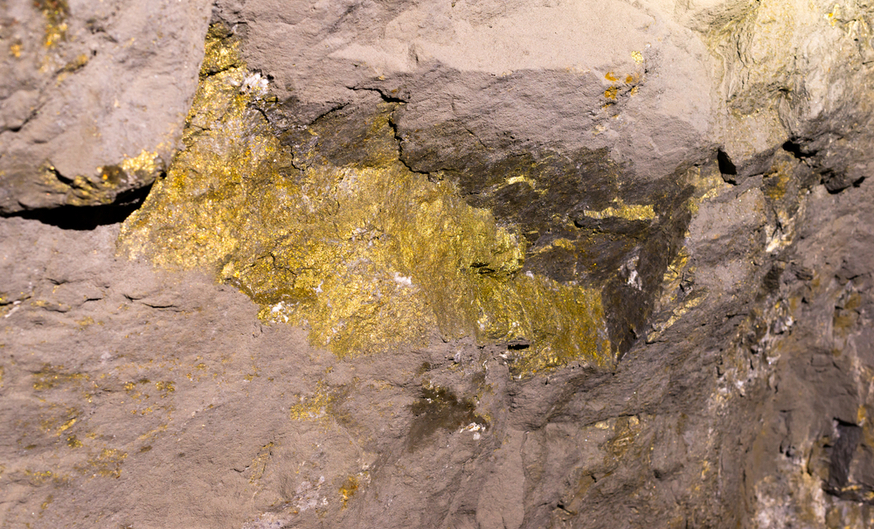 Source: Jose L. Stephens, Shutterstock.com
SilverCrest Metals Inc. (TSX: SIL) announced on Wednesday that it had closed a massive $92 million bought deal financing for the continued exploration and development of its Las Chispas project in Sonora, Mexico.
The company issued 12.65 million common shares at a price of $7.28 per share, an 11.7% discount from its current price of $8.24 per share. The deal was subscribed by a syndicate of underwriters which included National Bank Financial Inc., Desjardins Capital Markets, Scotiabank, Eight Capital, Canaccord Genuity Corp., PI Financial Corp., RBC Dominion Securities Inc., Cormark Securities Inc., BMO Capital Markets, Beacon Securities Limited and Roth Capital Partners, LLC. The company has also confirmed that insiders of the company also bought at least 84,400 common shares during the offering.
It's been a banner year for SilverCrest, with shares climbing $5.10 to $8.24. Its fortunes really began to rise after the company reported its preliminary economic assessment for Las Chispas, placing the after-tax net present value of the project at US$407 million, with an average annual production of 9.6 million ounces of gold equivalent. The company has been busy exploring the property further throughout the year, with assays including 26.6 grams of gold per tonne (g/t Au) and 2,676 grams of silver per tonne (g/t Ag) over 9.5 metres, 62.66 g/t Au and 4,610.2 g/t Ag over 3.9 metres, and 44.3 g/t Au and 4,551.3 g/t Ag.
Now, the company is awaiting more results from its in-fill and expansion drill program for the property, which it hopes will enlarge its reserves before the feasibility study expected in Q2 2020. SilverCrest shares have jumped 39 cents since the company announced it had closed the bought deal.