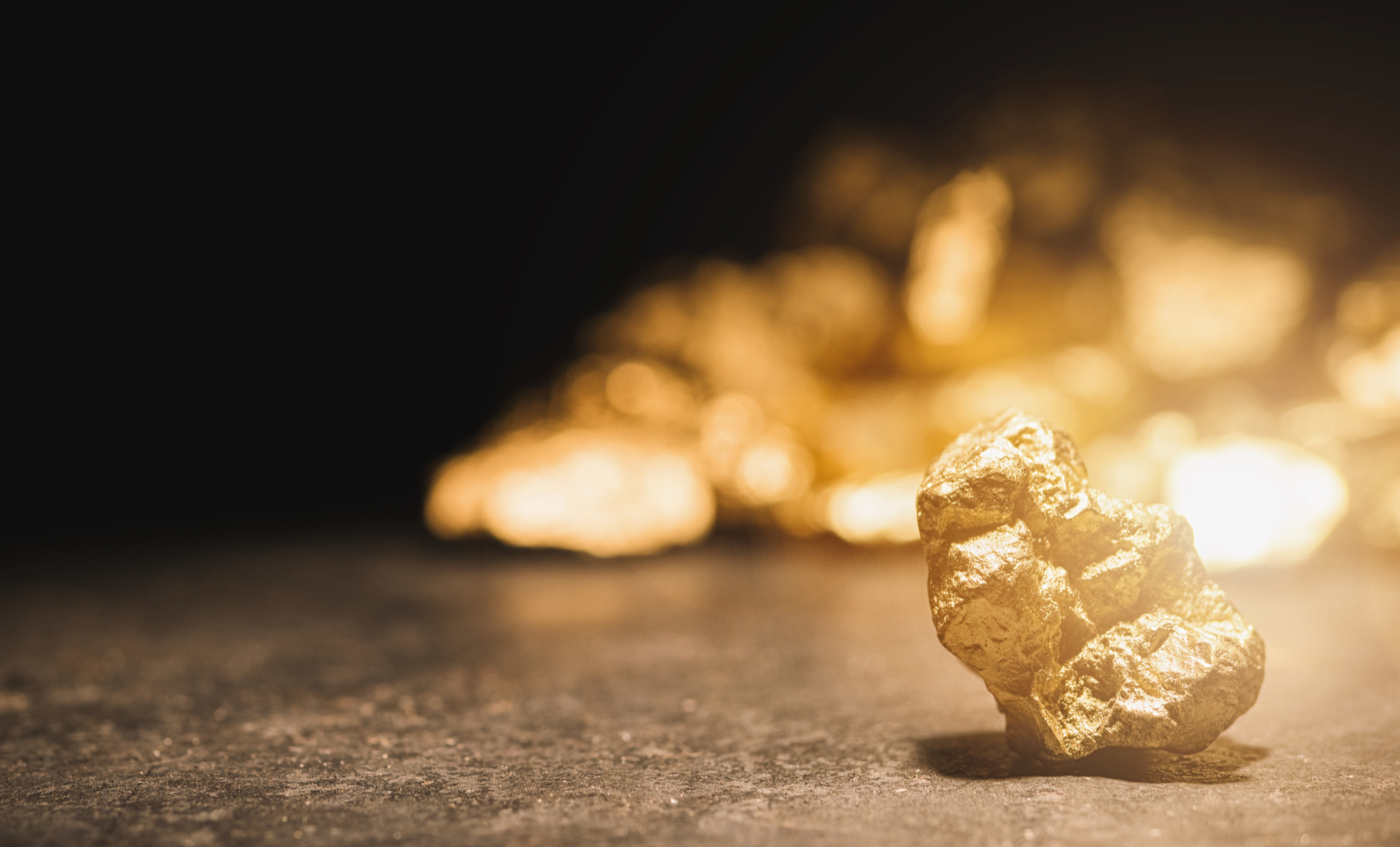 Source: SeventyFour / Shutterstock.com
Skeena Resources Limited (TSX-V: SKE) released an initial preliminary economic assessment Thursday morning for its Eskay Creek gold-silver project in the golden triangle of British Columbia.
The assessment supports an open-pit mine processing 6,850 tonnes of ore per day, at an average of 3.23 grams of gold and 78 grams of silver per tonne. Over a predicted 8.6-year lifespan, that places the mine at a net present value of $638 million, assuming a price of US$1,325 per ounce of gold and US$16 per ounce of silver and roughly 236,000 ounces of gold and 5.81 million ounces of silver processed per year. The assessment predicts it will take a year and a half to pre-strip, stockpile, and develop access routes to the processing facility before it can begin to operate. All-in sustaining costs and cash costs are anticipated at $983 and $949 per ounce of gold equivalent recovered, respectively.
The most recent resource estimate for Eskay Creek indicated 12.65 megatonnes of ore at 4.3 g/t Au and 110 g/t Ag for a contained total of 1.74 million ounces of gold and 44.66 million ounces of silver. Inferred resources were 14.42 megatonnes of ore at 2.3 g/t Au and 47 g/t Ag, for a contained total of 1.05 million ounces of gold and 21.72 million ounces of silver.
What's currently not included in the preliminary economic assessment is the underground resource estimate for the project, which indicated 819,000 tonnes at 6.4 g/t Au and 139 g/t Ag for a total of 169,000 ounces of gold and 3.66 million ounces of silver.
Eskay Creek was already a producing underground mine from 1994 to 2008, but as Skeena CEO Walter Coles says, the company believes the deposit has a "bright future ahead, revitalized as an open-pit gold and silver mine, with the additional possibility for underground mining."
Skeena has been busy lately with an ongoing drilling program at Eskay Creek, the intial assays of which are not included in the assessment. Most recently, the company intercepted grades including 312.81 g/t Au and 95 g/t Ag over 2.21 metres and 3.34 g/t Au and 56 g/t Ag over 37.5 metres.
At the time of writing, shares of Skeena Resources are up 7 cents on the news. The stock has more than doubled across 2019.