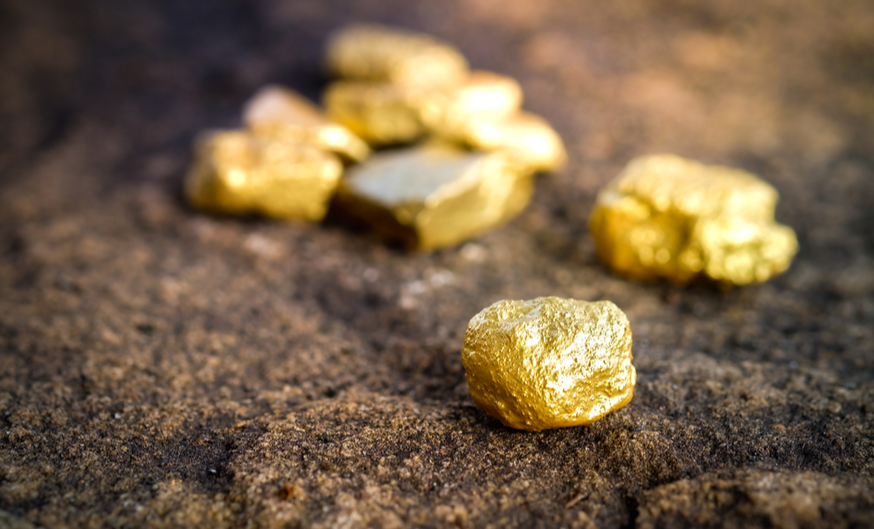 Image source: Phawat, Shutterstock.com
Precious metals junior Sonoro Gold Corp. (TSX-V: SGO) announced a $2 million non-brokered private placement on Monday, aiming to fund development plans at its Cerro Caliche project in Sonora, Mexico.
The company plans to issue up to 11.11 million units at $0.18 each. Each unit will include a common share and a full warrant enabling the holder to purchase another share at $0.30 for two years after the deal closes.
Proceeds are slated to go toward the aforementioned Cerro Caliche project, which the company has been steadily drilling over the past year. Results have come back with a large number of relatively low-grade but lengthy intervals, including 16.76 metres of 1.43 grams of gold per tonne (g/t Au) from the project's Buena Suerte and Japoneses zones, 48.8 metres of 0.37 g/t Au from the recently-discovered Bellotoso zone, and 21 metres averaging 1.13 gold-equivalent grams of per tonne (g/t AuEq) at the El Rincón zone.
"We are pleased to report that metallurgical testing by McClelland Laboratories has been progressing on schedule, with completion of the column leach tests anticipated by July, together with the completion of the updated 43-101 resource report and a Preliminary Economic Assessment ("PEA") for the Cerro Caliche project," Sonoro CEO Kenneth MacLeod said in the release. "The private placement will provide sufficient capital to conclude the current phase of the drilling program and complete the independent technical reports and position the Company for the next phase of development as we advance toward a production decision at Cerro Caliche."
Shares of Sonoro have declined 3.5 in 2021, after a steep rise that began last June following the initiation of its current drill program. The stock has remained flat since announcing the private placement as of Monday afternoon.