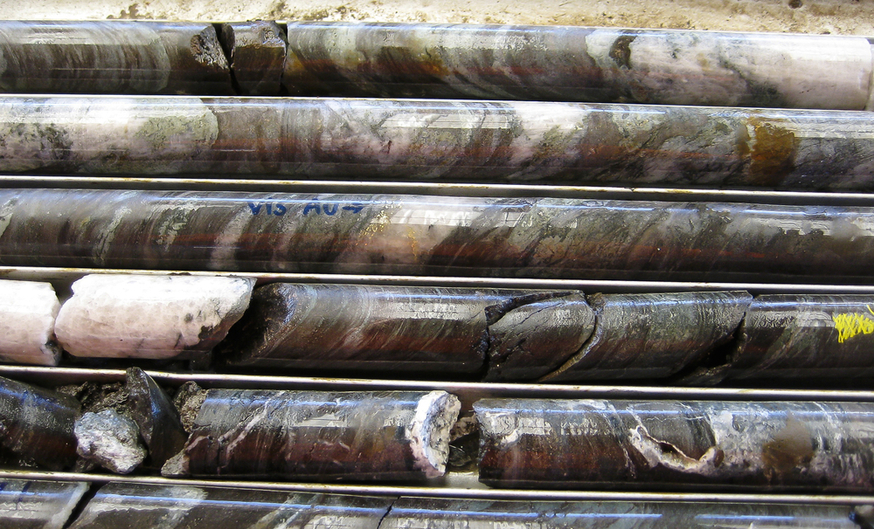 Source: Adwo, Shutterstock.com
Shares of E79 Resources Corp. (CSE: ESNR) rose 9 cents on Tuesday after the company announced an $8 million non-brokered private placement led by billionaire mining investor Eric Sprott.
The company plans to issue eight million common shares at $1.00 each. $5 million of the financing is subscribed by Eric Sprott, while the remaining $3 million is subscribed by an unnamed "strategic investment fund."
"This financing represents a landmark for financing the Company, and we very much appreciate the strong support from Mr. Sprott," E79 CEO Rory Quinn said in the release. "Once this financing closes, we will be in a robust financial position with over $12-million in cash. We look forward to the assay results from the remaining drill holes at Happy Valley and anticipate reviewing follow up drilling to expand on results once all assays have been received."
E79 rocketed 89 cents on Monday after the company released initial drill results from its Happy Valley Gold Prospect on the Myrtleford property in Victoria, Australia, including an intercept of 11.1 metres of 160.43 grams of gold per tonne (g/t Au).
Now, the stock sits at a steep all-time high, closing at $1.35 on Tuesday.