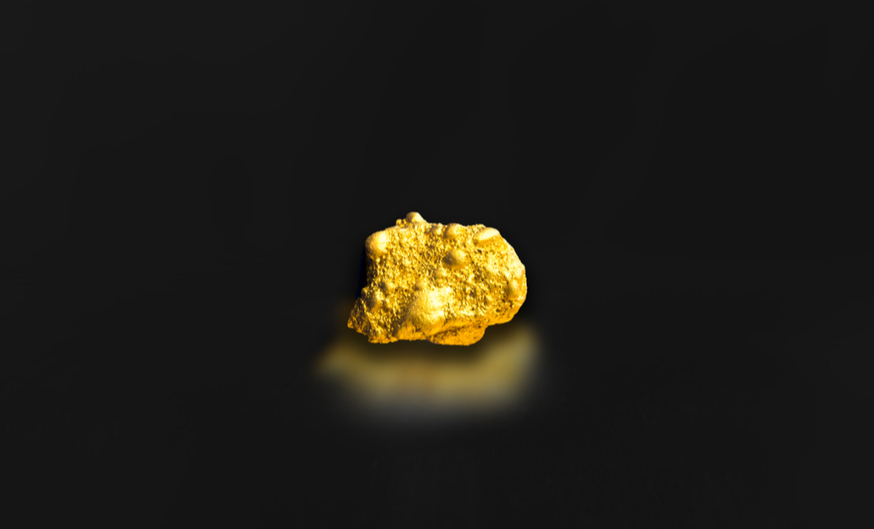 Source: oekka.k, Shutterstock.com
Junior gold explorer Talisker Resources Ltd. (CSE: TSK) announced a $10 million bought deal Tuesday with a group of underwriters led by PI Financial Corp.
The underwriters have agreed to buy 6.1 million common shares and 16.2 million charity flow-through shares, at 33 cents and 49.5 cents, respectively. They'll also have the option to offer up to an additional 15% of the original offering on the same terms. The deal is expected to close on Feb. 4.
Talisker says that the proceeds will be used to incur flow-through mining expenditures, and will go toward working capital and general corporate purposes.
Talisker Resources, formerly known as Eurocontrol Technics Group Inc., was formed when Eurocontrol bought a number of resource properties located in British Columbia from fellow junior Sable Resources Ltd. (TSX-V: SAE) last January. Concurrent with the transaction, the company changed its name to Talisker and, at the end of April, began listing on the C.S.E.
It's still early days for Talisker. The company has been busy hunting down funding and hasn't yet begun drilling, though it has an ongoing geochemical exploration program at its properties in central B.C. to detect potential gold-rich anomalies. In its latest exploration update, the company said that initial testing had identified eight "clear targets" for further sampling, mapping, and analysis.
Shares of Talisker began to jump after the company announced that it was acquiring the Bralorne gold project from Avino Silver & Gold Mines Ltd. (TSX: ASM). The Bralorne gold mine complex historically produced 4.2 million ounces of the yellow metal until closing in 1971. Talisker says the project already has "more than 60 veins identified, many open along strike and at depth," and hopes to realize untapped value in the property. The company completed the acquisition in December and proceeded to enter into a royalty purchase agreement with Osisko Gold Royalties Ltd. (TSX: OR) to buy up 1.2% of the net smelter royalties on future Bralorne production for $6.2 million.
Talisker is helmed by its CEO, president, and director, Terry Harbort, who was formerly the chief geoscientist for Barkerville Gold Mines Ltd., which was acquired by Osisko in the fall. He and two other members of the management team hail from AngloGold Ashanti Ltd., from which they each have a solid track record of discoveries. Tom Obradovich, the current president and CEO of Sable Resources, is the chair.
Talisker shares are up 3 cents in the wake of the private placement announcement, currently trading at 35 cents per share.