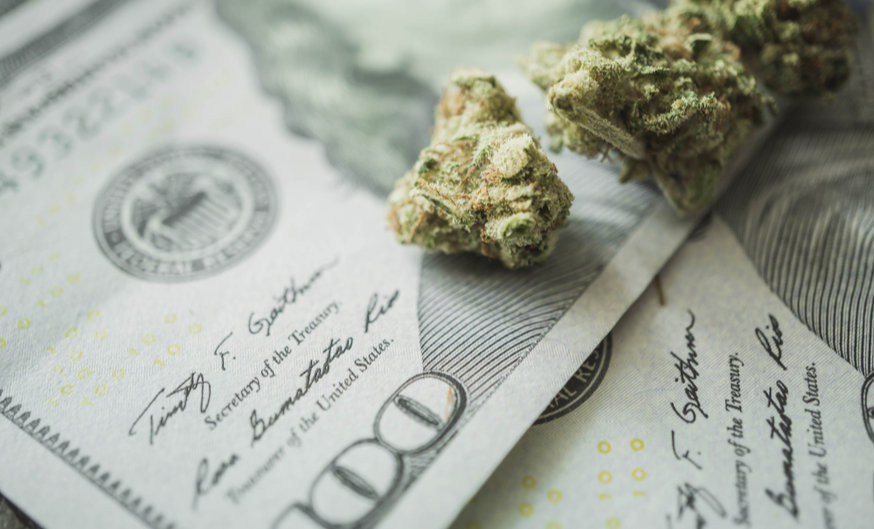 Source: Aleona, Shutterstock.com
TerrAscend Corp. (CSE: TER), a cannabis company with distribution licenses in Canada, the U.S., and Europe, announced a US$20 million non-brokered private placement Tuesday.
The company hopes to raise the money through the issuance of 10.78 million special units at CA$2.45 each. Units will consist of a common share and a full warrant, entitling the holder to purchase an additional common share at CA$3.25 for 24 months after the deal closes.
TerrAscend says it plans to use the proceeds to "accelerate the completion" of its cultivation and processing facilities in New Jersey, and for a payment as part of its recent acquisition of Ilera Healthcare. New Jersey is expected to hold a vote to potentially legalize recreational marijuana in November 2020.
The company says it has already received "indicative lead orders totalling US$15 million" from Jason Ackerman, the FreshDirect founder who became the executive chairman of the company a month ago, Entourage Effect Capital, and JW Asset Management, LLC. The first tranche of the deal is expected to close by Dec. 18.
Like most cannabis producers, TerrAscend has had a rocky 2019. Its shares peaked in February at CA$8.95, only to decline amid growing losses and general market malaise until reaching its current low point at CA$2.56 per share. But unlike many other cannabis companies, TerrAscend has a head start in the global market—it is fond of pointing out that it is the "first and only global cannabis company licensed for sales in Canada, the U.S., and the EU."
In its most recent earnings, the company reported a net loss of CA$17.3 million, or 33 cents per share, on revenue of CA$26.8 million. It also chalked up a slight drop in adjusted EBITDA from the previous quarter, from $8.7 million to $6.5 million.