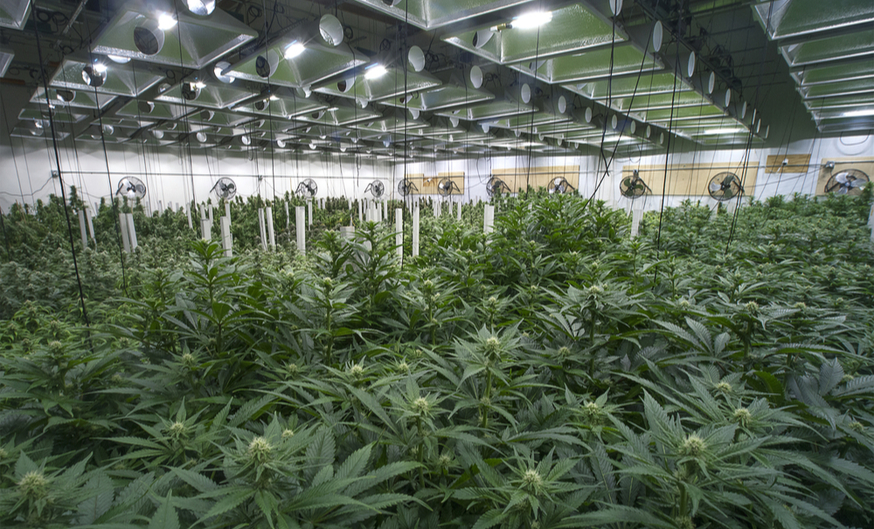 Image Source: Canna Obscura, Shutterstock.com
Shares of North American cannabis operator TerrAscend Corp. (CSE: TER) jumped 73 cents Tuesday following the company's announcement of an oversubscribed, non-brokered private placement for $224 million.
The company plans to issue 18.12 million common shares at $12.35 each, a $1.18 discount at the time the deal was announced. TerrAscend says that it has commitments from four large US institutional investors for 80% of the offering, including Wasatch Global.
"TerrAscend is strategically building depth and scale in some of the largest and highest growth markets in the U.S. cannabis industry," TerrAscend CEO Jason Ackerman said in the release. "This financing further solidifies an already strong balance sheet providing the company with ample cash to both accelerate existing expansion plans and simultaneously pursue M&A transactions in additional limited license states."
TerrAscend has been climbing for several months amid what some see as a larger resurgence for the cannabis market. In December, the company closed a US$120 senior secured term loan to support its Ilera Healthcare division, which Echelon Capital analyst Andrew Semple cheered as a move that "significantly derisks" the company's outlook, as reported in the Globe and Mail. More recently, the company announced that it had completed the second construction phase of its 140,000 square foot indoor cultivation facility in Boston, New Jersey, with the facility's first indoor harvests expected in Q1 2021.
Shares of TerrAscend have climbed 216.2% since the beginning of August, and closed at $14.26 on Tuesday afternoon.