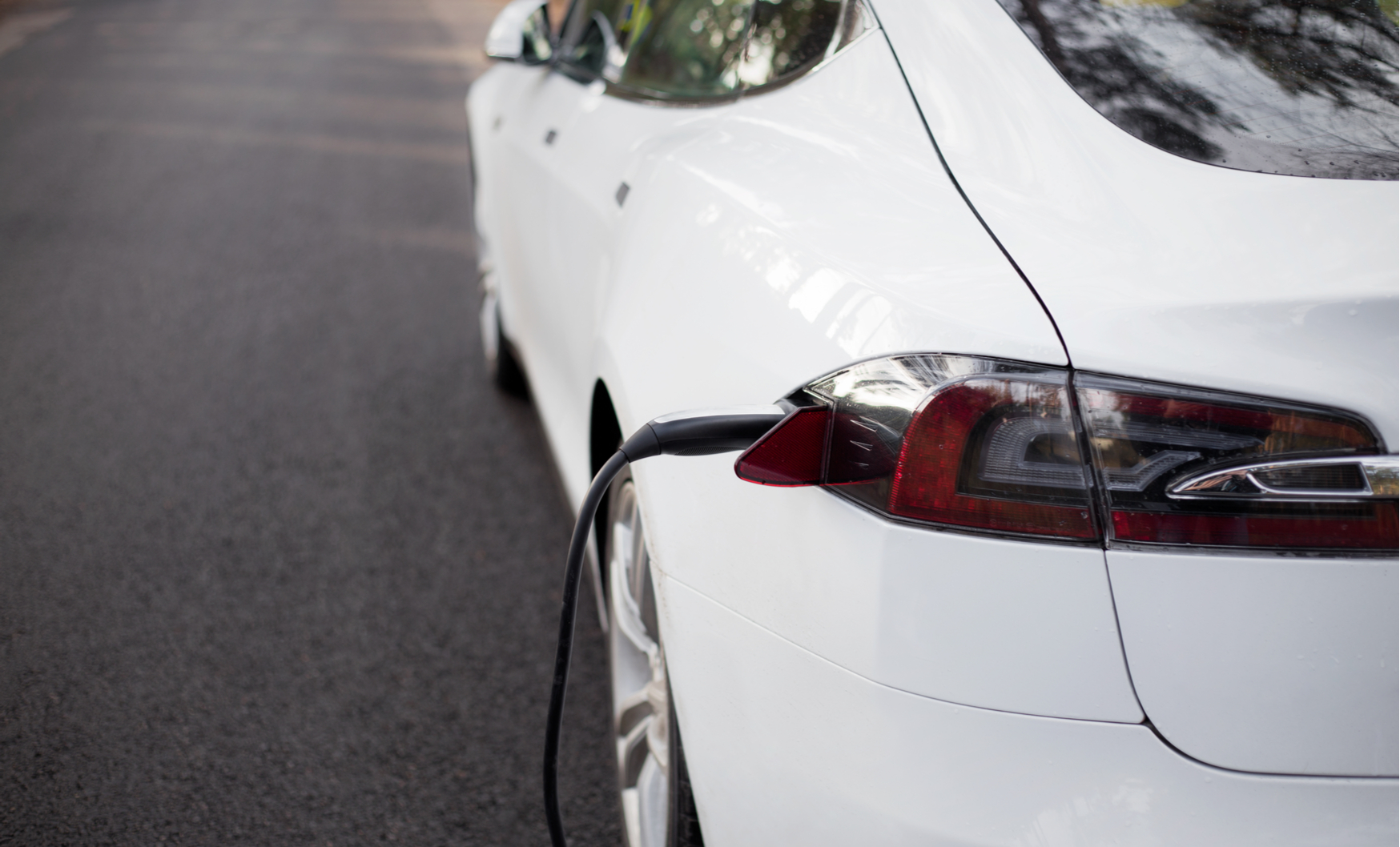 Tesla (NASDAQ: TSLA) stock tanked almost 14% on Thursday following a disappointing Q2 earnings report and the announcement that Chief Technology Officer and co-founder JB Straubel would be stepping down to a senior advisor role. The move chopped $6 billion off the company's market value.
Loss jumped to $1.12 per share, 180% higher than analyst expectations of just 40 cents. At $6.35 billion, revenue wasn't quite as troubling, but still narrowly missed forecasts of $6.41 billion. The company's gross margin narrowed from the same period last year to 14.5% from 15.5%.
In slightly better news, the company delivered 95,536 vehicles and produced 87,048 more, breaking records and placating common skepticism directed at the company's supply chain. It also reaffirmed full-year delivery guidance, expecting to sell 360,000 to 400,000 vehicles by the end of the year. However, in the first half the year, the company has only delivered about 158,200 cars—it will have to ramp up deliveries by 28% to meet the 201,800 needed to meet the bottom end of that goal.
To accomplish this, the company aims to continue improving production lines, hoping to boost vehicle production from 7,000 to 10,000 per week by the end of the year and zero in on logistics.
One of the most troubling aspects of the report for investors was Chief Executive Officer Elon Musk's statement that the company is now aiming to be profitable by Q4, focusing on volume growth and cash generation over profit. This is in direct contrast to his assertion last year that the company would remain profitable "henceforth" after turning its first-ever quarterly profit last year.
Tesla stock is down 23.8% this year.