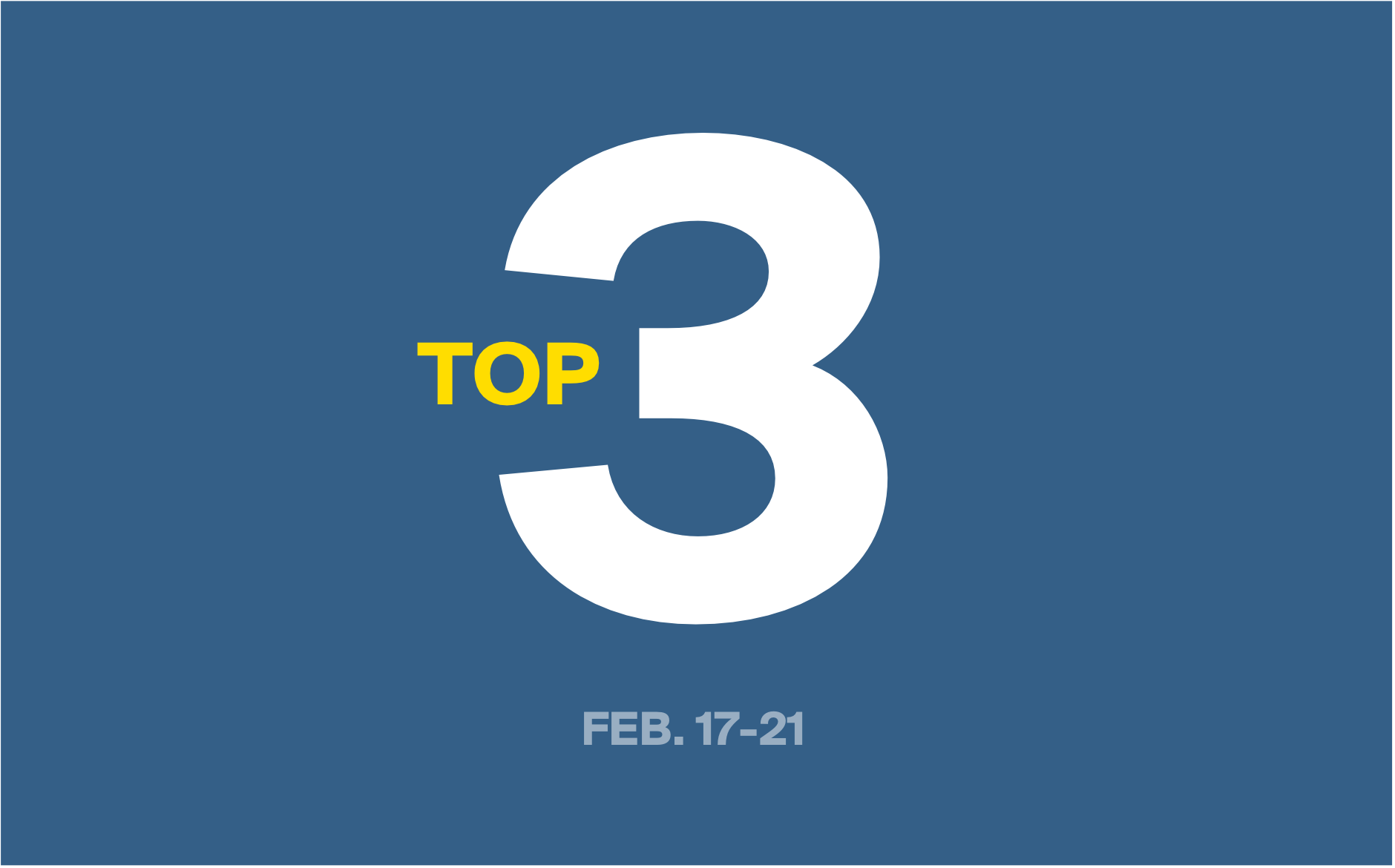 Gross Proceeds: $1.3 billion
Sector: Telecommunications
Units issued: 25 million
Type: Common shares—bought deal
Price: $52.00
Agents: RBC Capital Markets, TD Securities Inc., others
Use of Proceeds: General corporate purposes, pay off debt
Telecommunications giant Telus announced a bought deal raising $1.3 billion Wednesday, led by RBC Capital Markets and TD Securities Inc. The company will issue 25 million common shares at $52 each, along with an over-allotment option allowing the underwriters to purchase up to an additional 3.75 million shares.
The Globe and Mail writes that the Vancouver-based company will use most of the funds to pay down debt incurred in a big spending spree in the latter half of 2019, during which it acquired ADT Security Services Canada Inc. for $700 million and the German company Competence Call Center for about $1.3 billion.
Since announcing the bought deal, shares of Telus have dropped $1.84 to $51.88 per share.
2. Lightspeed POS Inc. (TSX: LPSD)
Gross Proceeds: $250 million
Sector: Retail POS systems
Units issued: 6.71 million
Type: Subordinate voting shares—bought deal
Price: $37.30
Agents: Caisse, IQ, Inovia
Use of Proceeds: Growth strategies
Montreal-based POS company Lightspeed POS Inc. announced Tuesday a bought deal of subordinate voting shares to raise $250 million.
The company will issue 6.71 million subordinate voting shares at $37.30 each. $4.7 million shares will come from the Lightspeed's treasury, 2.02 million will come from existing shareholders, 672,000 shares will each come from Caisse, IQ, and Inovia.
Underwriters also have an over-allotment option to purchase another 15% of the offering.
Lightspeed says it plans to use proceeds to "strengthen [its] financial position and allow it to pursue its growth strategies" through expanding its customer base and rolling out its new Lightspeed Payments platform.
Since the announcement, Lightspeed shares have dropped $2.71 to $37.28 per share.
3. Diversified Royalty Corp. (TSX: DIV)
Gross Proceeds: $30 million
Sector: Investments
Units issued: 9.4 million
Type: Common shares—bought deal
Price: $3.20
Agents: Cormack Securities Inc.
Use of Proceeds: Pay off debt
Diversified Royalty announced a $30 million bought deal public offering on Tuesday, led by Cormack Securities Inc.
Underwriters will purchase 9.4 million common shares at $3.20 each, and have been granted an over-allotment option to purchase up to an additional 1.4 million common shares.
Proceeds will be used to repay debt accrued from the company's $4 million acquisition of the Oxford Learning Centres trademark and for working capital.
Diversified buys intellectual property from franchises and licenses it back for royalty payments. Learn more about the deal and the company in our full article here.