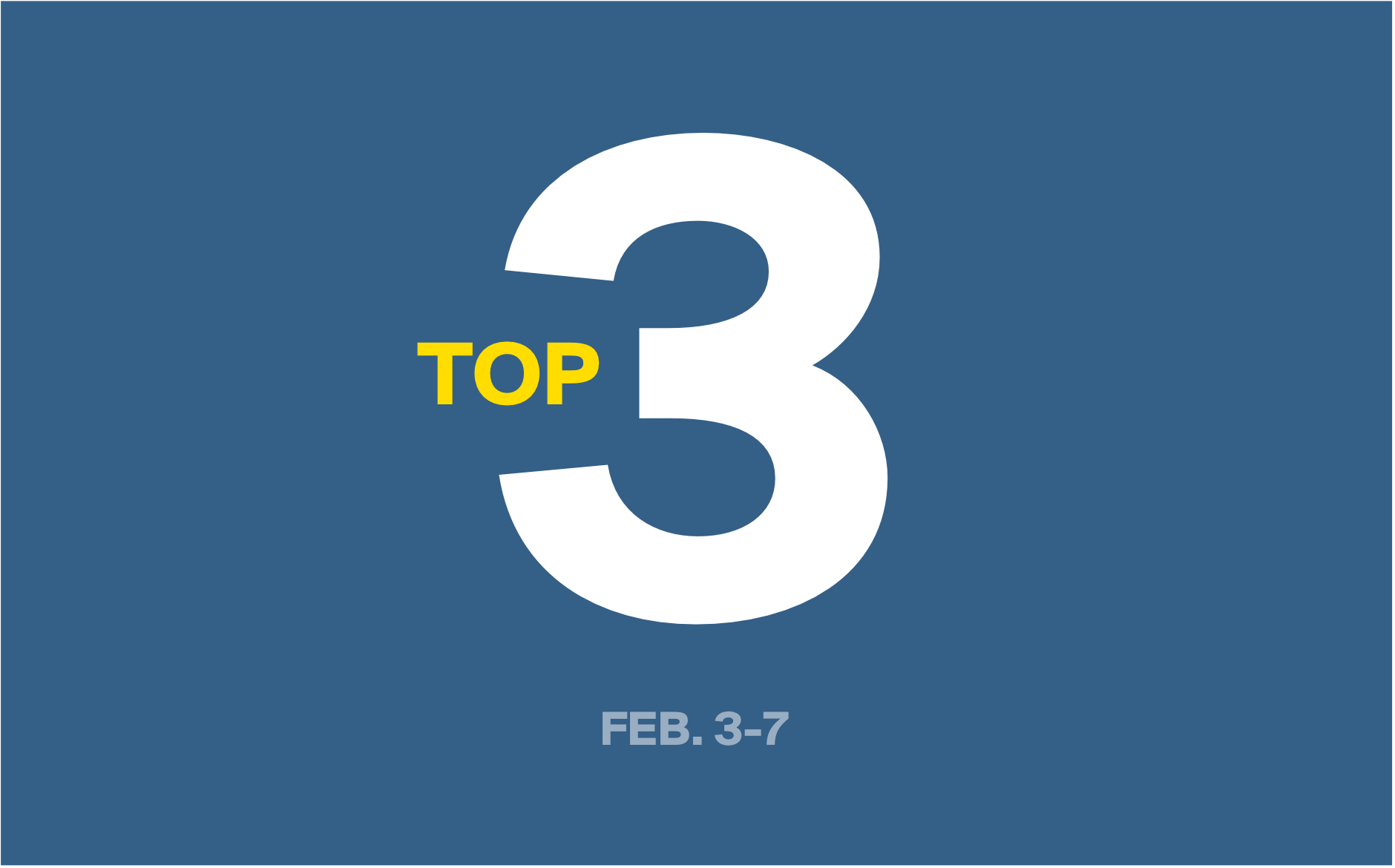 This week's top financing line up with broad trends in the market, as mining companies secure funds to advance exploration projects amid rumbles of a precious metals boom. Penny stock RYU apparel jumped on board as well, with its sights set on the massive athleisure market.
Make sure to read the press releases for more granular details, and head over to our financings page to see a detailed list of all financing term sheets, updated every day.
1. GoGold Resources Inc. (TSX: GGD)
Gross Proceeds: $25 million
Sector: Gold exploration
Units issued: 35.71 million
Type: Special units—bought deal
Price: 70 cents
Agents: Sprott Capital Partners, PI Financial Corp.
Use of Proceeds: Ongoing exploration
GoGold Resources announced a $15 million bought deal on Tuesday and upsized it to $25 million the same day. Each of the 35.71 million units will include a common share and a half warrant, with each full warrant exercisable at 85 cents for two years after the deal closes.
Proceeds will go toward GoGold's Los Ricos project in Jalisco, Mexico, which it acquired in August. Most recent drilling at the property returned grades including 2,381 grams of gold per tonne (g/t Au) over 5.0 metres. The company recently reported its financials, chalking up a net income of $535,000 on revenue of $9.3 million, largely from the sale of silver at its Parrell project.
GoGold shares have dropped 15 cents to 69 cents since the company announced the financing.
2. Bear Creek Mining Corp. (TSX-V: BCM)
Gross Proceeds: $15 million
Sector: Silver-lead-zinc exploration
Units issued: 7.15 million shares
Type: Common shares—bought deal
Price: $2.10
Agents: BMO Capital Markets
Use of Proceeds: Early project development
Peru-focused silver exploration junior Bear Creek Mining announced on Thursday that it had entered into a bought deal financing with BMO Capital Markets for $15 million. The company will issue approximately 7.15 million common shares at $2.10 each, along with an over-allotment option for an additional 15% of the deal.
Bear Creek says proceeds will be used for the early development of its Corani silver-lead-zinc deposit in Puno, Peru. The company updated its feasibility study for the project in November, placing its after-tax net present value at US$531 million, yielding 49 million ounces of silver within its first three years of operation.
Bear Creek's stock has dropped 37 cents to $2.05 per share following the private placement.
3. RYU Apparel Inc. (TSX-V: RYU)
Gross Proceeds: $10 million
Sector: Athletic apparel
Units issued: 333.33 million units
Type: Special units
Price: 3 cents
Agents: Non-brokered
Use of Proceeds: Working capital, store development, and inventory
RYU Apparel announced plans to raise up to $10 million through a non-brokered private placement on Wednesday. At the same time, it terminated a previous private placement, announced back in November, raising a total of $1.36 million. The company plans to issue 333.33 million units for 3 cents each, with each unit including a common share and a full warrant exercisable at 5 cents for two years.
RYU is an athletic apparel company that started back in 2015 in response to "a gap" in the apparel market in which it says men were "underserved," women's athletic apparel lacked variety, and bags weren't practical. In its most recent earnings, back in September, the company reported a net loss of $3.81 million on revenue of $1.47 million.
Shares of the company have seen quite a bit of trade volume over the past year (peaking at 12 million shares on Friday), but the stock has been on a slow decline. Since announcing the financing, it has dropped a half-cent to 2.5 cents per share.