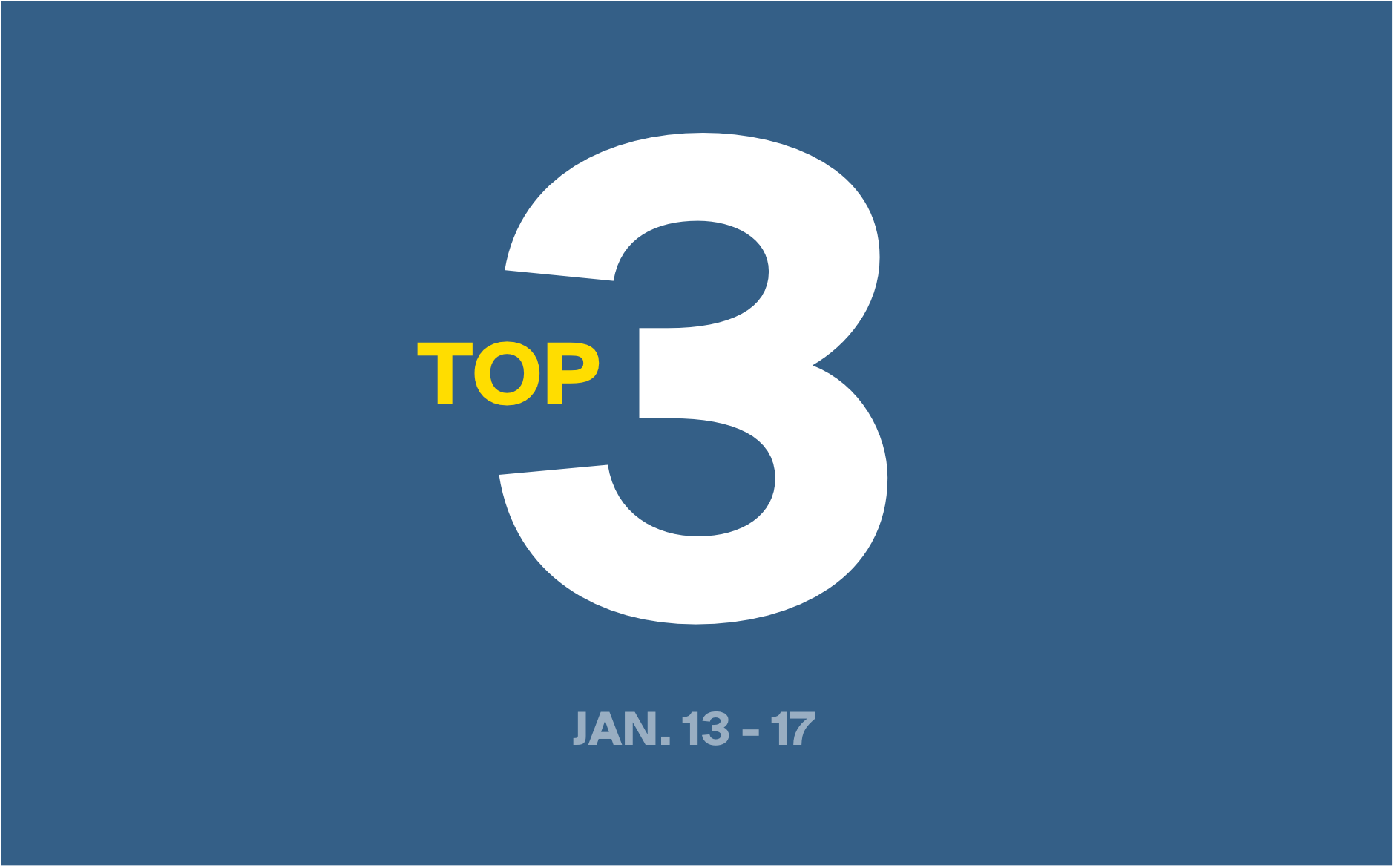 This week's top financings are more diverse than usual, with nary a mining company in sight. Oil explorer Corridor plans to raise $50 million alongside a name change and management shakeup, cannabis producer Hexo seeks another financing similar to their last, and a Phoenix-based water management company issues a slew of shares for future acquisitions.
Read the attached press releases for a closer look at the announced deals. Afterwards, make sure to head over to our financings page and dig into the most detailed list of Canadian financings on the market, updated every day.
1. Corridor Resources Inc (TSX: CDH)
Gross Proceeds: $30 million
Sector: Oil exploration
Units issued: 32.61 million
Type: Subscription receipts
Price: 92 cents per share
Agents: Stifel FirstEnergy, National Bank Financial Inc.
Use of Proceeds: Continued exploration
Corridor Resources plans to raise up to $50 million in a pair of private placements. The first is a non-brokered financing through which the company will issue 21.7 million special units at 92 cents each for a total of $20 million. Each unit will include a common share and a purchase warrant exercisable at 92 cents for the next four years. The second is a private placement for anywhere between 20 million and $30 million, brokered by Stifel FirstEnergy and National Bank Financial Inc., through which the company initially planned to issue between 21.7 and 32.6 million common shares at the same 92 cent price.
Corridor later provided an update on the second financing, changing the common shares to subscription receipts. The subscription receipts entitle the holder to receive a single common share, but the total proceeds will be held in escrow until the deal is approved by shareholders.
The private placements were announced alongside a management shift and name change for the company to Headwater Exploration Inc. Headwater will now be led by the same team that successfully sold Raging River Exploration to Baytex Energy Corp. (TSX: BTE) for $2.8 billion.
Learn more in our article here.
Gross Proceeds: US$20 million
Sector: Cannabis
Units issued: 11.98 million
Type: Common shares
Price: US$1.67 per share
Agents: Alliance Global Partners
Use of Proceeds: Working capital, R&D
Canadian cannabis player Hexo Corp., which previously topped our top three article in December, announced a private placement with the aim of raising US$20 million today (all dollar amounts in this section USD unless otherwise specified).
The company will issue 11.98 million shares at $1.67 per share. The company also plans to issue half as many warrants, exercisable at $2.45 for a five-year term. The deal is expected to close on Jan. 22.
Hexo says it plans to use the proceeds for working capital purposes, particularly "research and development to further the company's innovation strategies."
Hexo's December private placement had terms almost identical to this one. Shares of the company are down 68.9% over the past year, roughly following cannabis market trends. The company lost CA$81.5 million on $59.6 million in revenue in fiscal 2019, and in its Q1 2020 earnings, posted a loss of $62.4 million on revenue of $19.3 million. Recently, TSX shares of Hexo have seen a slight bump, but are still trading for a near two-year low at $2.11 per share.
Gross Proceeds: US$10.9 million
Sector: Water management
Units issued: 870,000
Type: Common shares
Price: US$12.50 per share
Agents: Roth Capital Partners
Use of Proceeds: Acquisitions and working capital
Global Water Resources, a company that manages 12 water utilities around Phoenix, Arizona, announced a $10.9 million private placement on Thursday (all dollar amounts in this section USD unless otherwise specified).
The company will issue 870,000 common shares at $12.50 each, a ten cent discount to its current price on the Nasdaq. The deal also grants the underwriters the 30-day option to purchase another 130,000 shares at the same price.
Global Water Resources says it plans to use the proceeds "to fund acquisitions and for working capital and other general corporate purposes."
Nasdaq-traded shares of the company are up 22.8% since the beginning of 2019, amid reports of consistent profits and a recently-increased dividend of 2.41 cents. Today, they're trading at $12.64 on the Nasdaq and CA$16.54 on the TSX, down just slightly since the announcement of the offering.