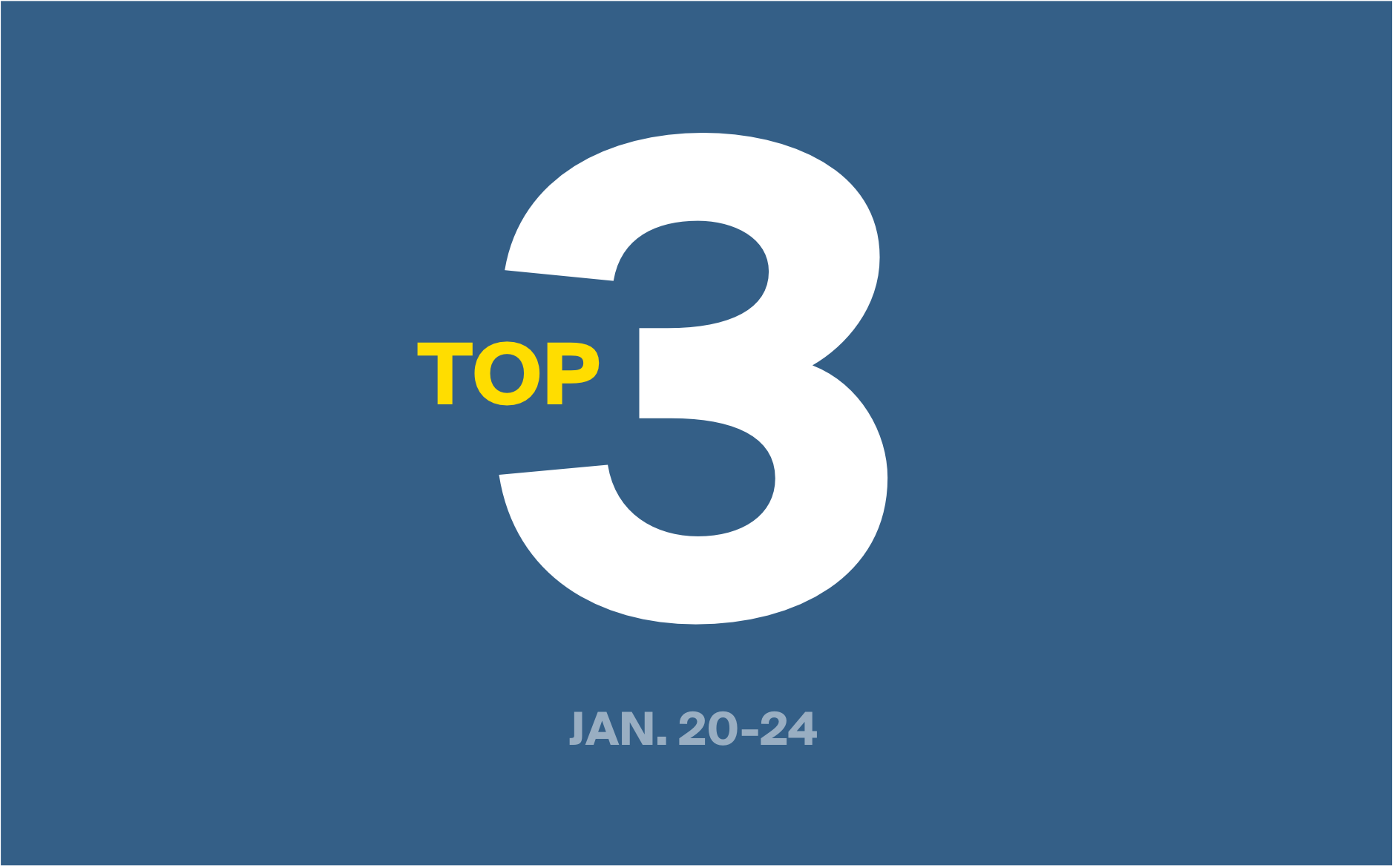 This week has been a big one in terms of dollar amounts of equity private placements, but especially for healthcare companies. Just two chalked up US$136.1 million in our top three alone. Trillium Therapeutics' and Profound Medical's stars continue to rise on new developments, while Aphria received a big cash injection from an unnamed investor.
When you're done reading, make sure to head over to the PrivatePlacements.com financings page for detailed term sheets tracking every deal, every day, and read our full articles on Trillium and Profound to learn more.
Gross Proceeds: US$101.7 million
Sector: Pharmaceuticals
Units issued: 35.73 million; 1.25 million
Type: Common & preferred shares
Price: US$2.75
Agents: Cowen and Company, LLC
Use of Proceeds: Drug development
Trillium Therapeutics Inc. announced the pricing of a US$101 million public offering Thursday, giving its stock a big boost (all dollar amounts in this section USD).
The company will issue 35.73 million common shares and 1.25 million preferred shares at $2.75 per share, and offers underwriters the option to purchase an additional 5.55 million shares for 30 days on the same terms. The preferred shares are being offered to those whose purchase of the offering would result in a 4.99% ownership of all outstanding shares.
Proceeds are earmarked for the ongoing development of Trillium's TTI-621 AND TTI-622 anti-cancer drugs. Both employ a molecule called CD47, which the company believes blocks a "do not eat" signal to white blood cells, allowing them to target malignant cancers in the body. Both drugs are in phase 1 clinical trials, and initial results seem promising, especially for TTI-621.
Since the announcement of the financing, US-listed Trillium shares have jumped 95% to $4.43 per share.
Learn more about Trillium in our full article about the financing here.
2. Aphria Inc. (TSX: APHA; NYSE: APHA)
Gross Proceeds: $100 million
Sector: Cannabis
Units issued: 14.04 million units
Type: Special units
Price: $7.12 per unit
Agents: Unknown
Use of Proceeds: International expansion and working capital
On Friday, Ontario-based pot giant Aphria Inc. announced a deal with a single mysterious "Significant Investor" purchasing $100 million in special units of the company.
Each unit, priced at $7.12, includes a common share and a half-warrant. Each full warrant will be exercisable at $9.26 for the next two years.
A little over a week ago, Aphria posted its Q2 2020 results, reporting a loss of $7.9 million on revenue of $120.6 million. The company also slashed its full-year outlook to $575-625 million, down from previous predictions of $650-700 million, due to delays in new pot stores opening in Ontario. It also cut its full-year EBITDA estimates in half, down to $35-42 million from $88-95 million.
At the time of writing, Aphria shares are down 69 cents to $6.89 per share since this latest financing was announced.
Gross Proceeds: US$34.4 million
Sector: Biotech
Units issued: 2.95 million
Type: Common shares
Price: US$11.65 per share
Agents: Cowen and Company, LLC
Use of Proceeds: International expansion and working capital
Profound Medical Corp. announced the details of a US$34.4 million public offering Wednesday to fund the US launch of its Tulsa-Pro treatment platform (all dollar amounts in this section USD).
It plans to sell 2.95 million common shares at $11.65 per share, along with an over-allotment option for the underwriters to purchase an additional 442,500 shares for 30 days after the deal closes on Jan. 27.
Tulsa-Pro is Profound's core product. It combines magnetic resonance imaging, ultrasound, and temperature feedback to ablate diseased prostate tissue without incisions or radiation. The company received 510(k) clearance from the US Food and Drug Administration last year, and received its first order of the Tulsa-Pro platform on Jan. 10.
Profound's stock has dropped 75 cents to $15.95 at the time of writing since the deal was first introduced on Tuesday.
Learn more about Profound, Tulsa-Pro, and its other budding treatment platform, Sonalleve, in our full article on the financing here.