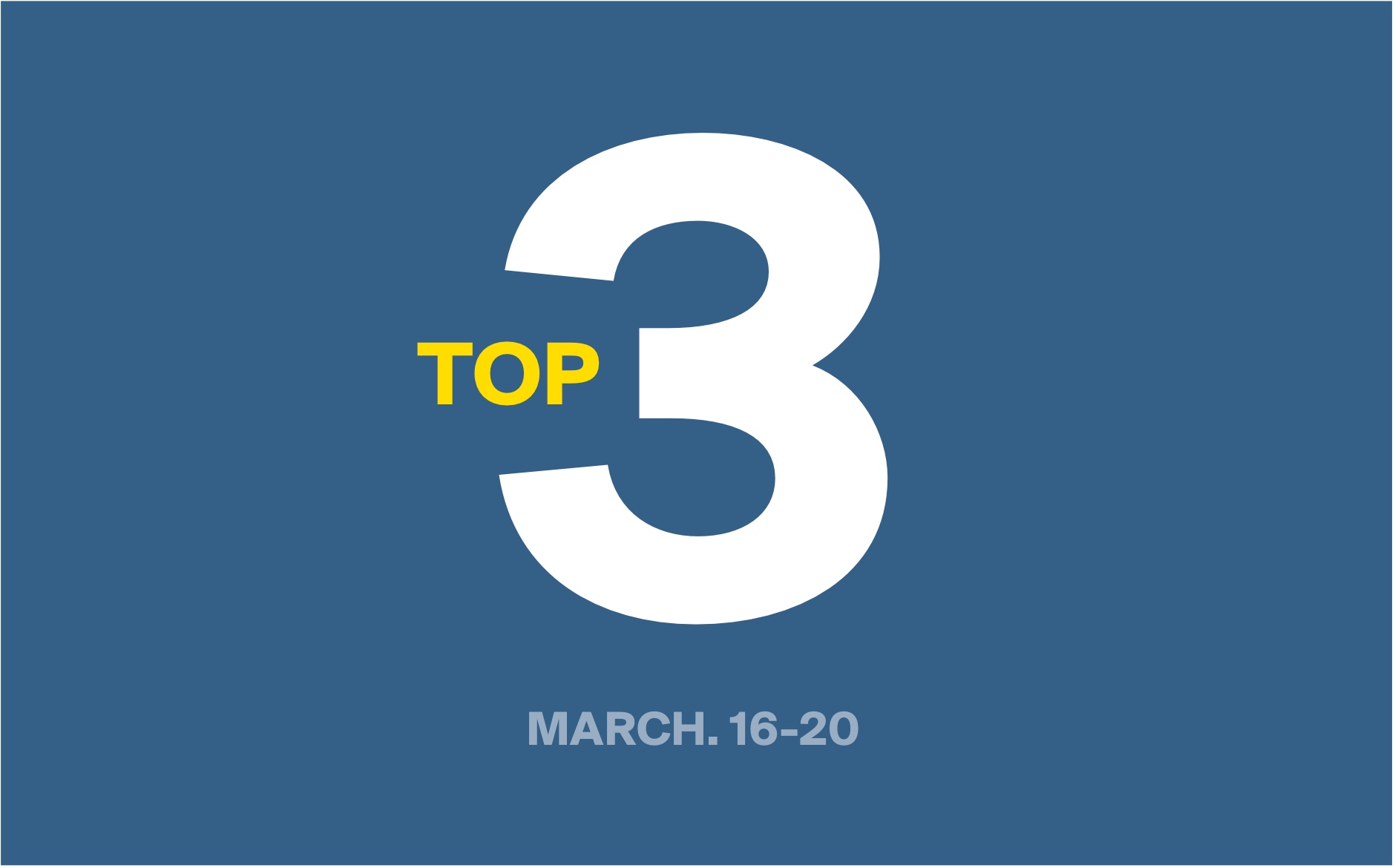 As the market continues to sputter in the wake of an increasingly dire coronavirus prognosis, several companies are still posting private placements. This week's biggest equity financings include deals from a graphene producer, a high-profile greenhouse produce company, and a little-known alkaline water business.
1. Nanoxplore Inc. (TSX-V: GRA)
Gross Proceeds: $25 million
Sector: Graphene
Units issued: 19.23 million
Type: Common shares (bought deal)
Price: $1.30
Agents: Echelon Wealth Partners Inc.
Use of Proceeds: Sales, marketing, and research
Nanoxplore Inc., a Montreal-based producer of graphene, announced a $25 million bought deal with Echelon Wealth Partners Inc. on Monday to fund sales, marketing, and R&D efforts.
The company plans to issue 19.23 million common shares at $1.30 each, exactly in line with its share price at the time of writing. It has also granted Echelon the over-allotment option to purchase another 20% of the offering until 48 hours before the deal closes.
Shares of Nanoxplore have remained mostly flat since Jan. 2019, except for a pre-crash spike to $1.98 per share early this year after the company announced its new Quebec production facility would have equipment ready to go in February.
Since then, the stock has dropped alongside pretty much everything else. It's currently trading at $1.30 per share.
2. Village Farms International Inc. (TSX: VFF)
Gross Proceeds: $10 million
Sector: Produce
Units issued: 3.13 million
Type: Common shares (bought deal)
Price: $3.20
Agents: Beacon Securities Limited
Use of Proceeds: Working capital
On Thursday, greenhouse-grown produce and cannabis company Village Farms International Inc. announced a $10 million bought deal with Beacon Securities Limited.
The underwriter has agreed to purchase 3.13. Milion common shares for $3.20 each, a 25 cent discount at the time of writing. It also has the over-allotment option to buy another 15% of the offering for 30 days after the deal closes on or around March 24.
Village Farms was a top-performing stock on the TSX in 2019 but has been on a slow decline over the past year, particularly as the hype surrounding the cannabis industry has died down. The stock has dropped 9 cents since announcing the offering.
Gross Proceeds: US$4 million
Sector: Water distribution
Units issued: 10 million
Type: Special units
Price: US$0.40
Agents: Non-brokered
Use of Proceeds: Working capital
Arizona-based High-pH mineral water producers Alkaline Water Co Inc. announced a US$4 million non-brokered private placement on Monday.
The company will issue up to 10 million special units at US$0.40 each, with each unit comprised of a common share and a warrant exercisable at US$0.50 per share for three years after the deal closes. Alkaline Water says the proceeds will be used for working capital.
Alkaline Water Co produces Alkaline88, a special brand of bottled mineral water with a pH balance of 8.8, which the company says "kicks your hydration into high gear." Proponents of alkaline water say it improves weight loss, skincare, and even can help fight cancer—though it should be noted that Alkaline Water Co makes no claim other than that it is "healthy." Though, the jury is still out on that, with little evidence to support any benefits of higher-pH water.
Since announcing the financing, shares of Alkaline have increased 5 cents to 65 cents per share.