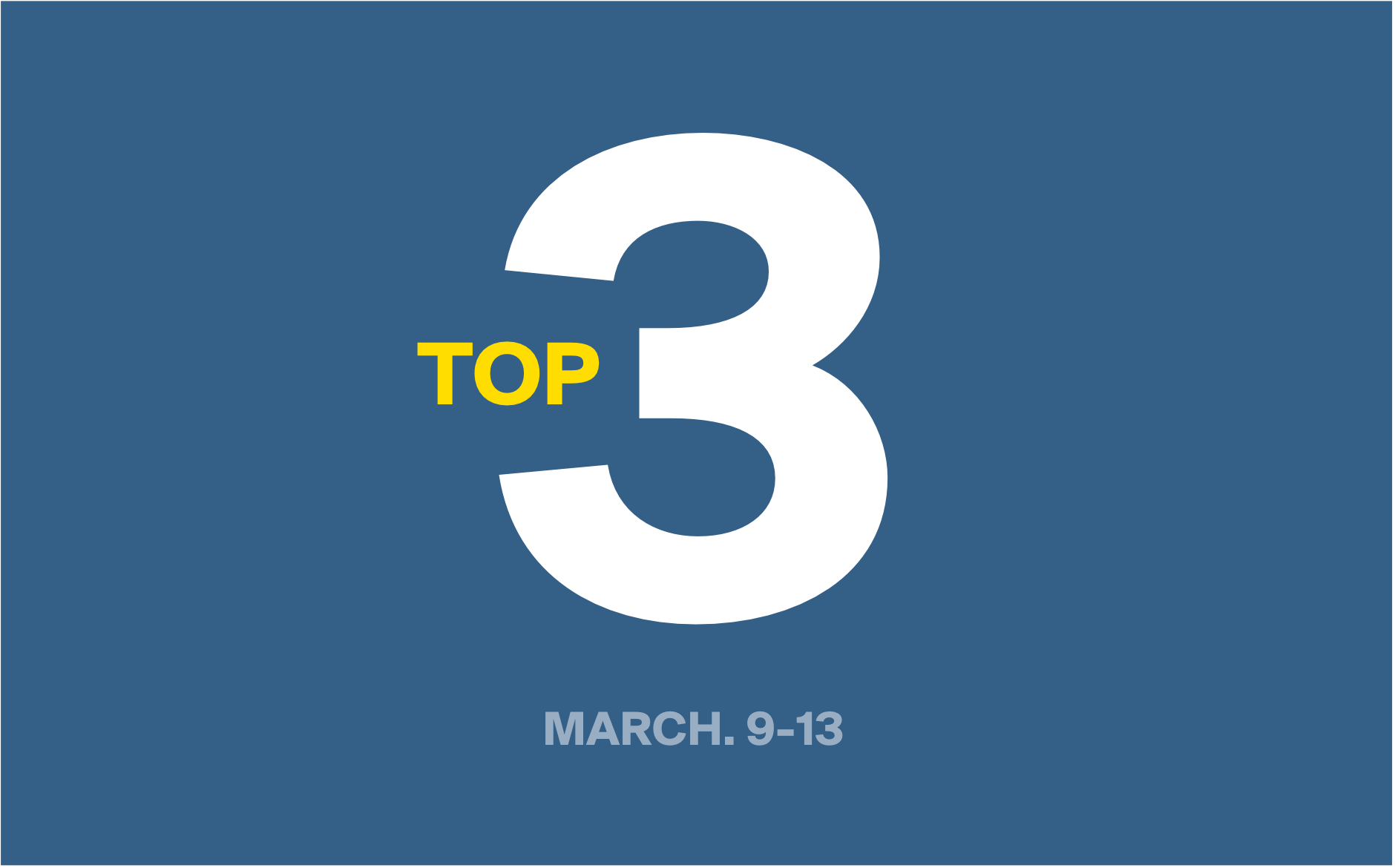 The coronavirus is wreaking havoc on the markets, but companies continue to announce private placements amid the volatility. This week we saw a cannabis producer secure a large financing—a rare sight since the weed market collapsed—a large silver junior post another private placement, and a gold junior on the rise seek more funding for its flagship deposits. Read on for more details.
1. Harvest Health & Recreation Inc. (CSE: HARV)
Gross Proceeds: US$56 million (CA$76M)
Sector: Cannabis
Units issued: 39,716,242
Type: Subordinate voting shares (or 397,162.42 multiple voting shares)
Price: US$1.41
Agents: Non-brokered
Use of Proceeds: Ongoing drug development
Vertically integrated cannabis producer Harvest Health & Recreation Inc. (CSE: HARV) announced a non-brokered private placement for up to US$100 million of Harvest's multiple voting shares at US$141 per share, or US$1.41 per subordinate voting share. In response, it received US$56 million in proceeds, and issued 39.7 million subordinate shares. The full offering is expected to close by March 31, and will be used "for capital expenditures, pending acquisitions, and general corporate purposes."
The announcement was made in tandem with the news that the company has entered into a merger agreement to acquire Interurban Capital Group, Inc. for US$85.8 million, or 309,452 multiple voting shares, $19.1 million in convertible debt, and an additional $9.3 million call option agreement to acquire five Washington cannabis dispensaries. The acquisition will add three open retail locations and seven potential retail licenses in California, five stores in Washington, and two stores in Iowa.
The company also announced that its executive chairman, Jason Vedadi, will be replaced by Steve White, Harvest's founder and CEO.
Shares of Harvest have been steadily dropping as cannabis hype continues to deteriorate, a problem exacerbated by recent volatility in the markets. The stock is down $1.14 since the private placement was announced.
2. Silvercrest Metals Inc. (TSX-V: SIL)
Gross Proceeds: $75 million
Sector: Mining
Units issued: 9.1 million
Type: Common shares (bought deal)
Price: $8.25
Agents: National Bank Financial Inc., Eight Capital Corp., Scotia Capital Inc.
Use of Proceeds: Ongoing exploration
Vancouver-based silver explorer SilverCrest Metals Inc. (TSX-V: SIL) announced a $75 million bought deal private placement on Wednesday for ongoing exploration at its flagship Las Chispas project.
The company will issue 9.1 million common shares at $8.25 each to a syndicate of underwriters led by National Bank Financial Inc., Eight Capital Corp., and Scotia Capital Inc. It has also granted the underwriters an over-allotment option to purchase up to an additional 15% of the offering following the closing of the deal, expected on or around April 3.
SilverCrest has been aggressively exploring its Las Chispas project in Sonora, Mexico, with a US$16 million drill program targeting 125,000 metres slated for completion this year. Recent assays have been excellent, intercepting grades including 12,740 grams of silver equivalent per tonne (AgEq) over 2.1 metres, 16,189 g/t AgEq over 1.4 metres, and 6,931 g/t AgEq over 2.5 metres.
As we wrote back in December, SilverCrest had a stellar 2019, a trend that continued into early 2020 with its shares peaking at $10.31 in late February. But as silver prices plummeted alongside the market correction, the stock has lost 41% of its value. Still, as reported in the Globe and Mail, Desjardins Securities analyst David Stewart rates the stock at a "buy" with a $12 share target.
3. Skeena Resources Ltd. (TSX-V: SKE)
Gross Proceeds: $20 million
Sector: Mining
Units issued: 17.32 million
Type: Flow-through shares (bought deal)
Price: $1.155
Agents: National Bank Financial Inc., Eight Capital Corp., Scotia Capital Inc.
Use of Proceeds: Ongoing exploration
Skeena Resources Inc. (TSX-V: SKE) announced a $20 million non-brokered bought deal of flow-through shares on Tuesday with proceeds earmarked for ongoing explanation at its two gold projects in the Golden Triangle of British Columbia.
The company will issue 17.32 million flow-through shares at $1.155 each. The deal is expected to close on April 15.
The funds will go toward its Eskay Creek and Snip projects in northwestern British Columbia. A preliminary economic assessment for Eskay Creek updated last year estimated a $638 after-tax net present value for the deposit, which has seen steady drilling since August. Meanwhile, Skeena is just getting started at Snip, with its first round of assays only recently announced.
Read our full article from Tuesday for more details on the financing.