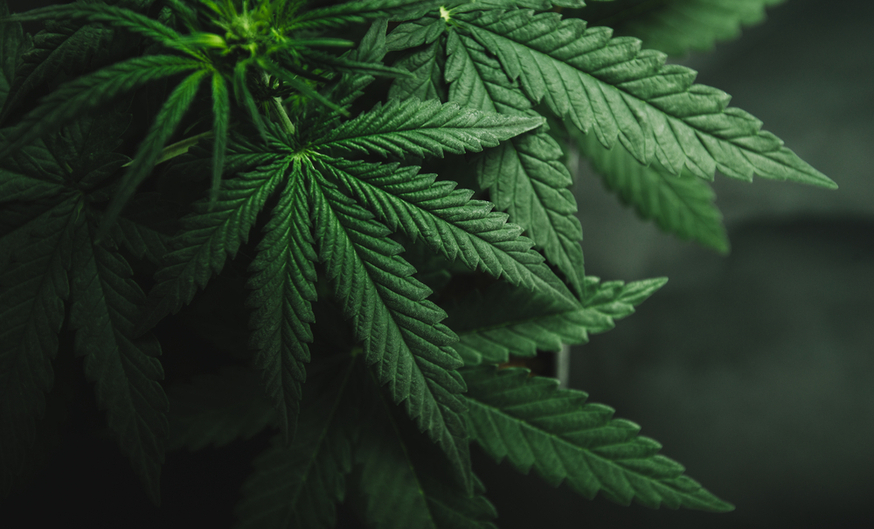 Image: Yarygin, Shutterstock.com
Ailing organic cannabis cultivators The Green Organic Dutchman Holdings Ltd. (TSX: TGOD) announced an $11 million bought deal private placement on Monday, sending shares down 4.5 cents.
The company plans to issue 46.31 million units at 24 cents each through underwriter Canaccord Genuity Corp. Each unit will comprise a common share and three-quarters of a warrant, with full warrants exercisable at 30 cents for five years after the deal closes.
TGOD has also granted Canaccord an over-allotment option to purchase up to an additional 6.95 million units, which would increase the offering by $1.65 million.
The company says it plans to use the proceeds for general corporate purposes.
TGOD has been struggling in 2020, with shares dropping almost 89% from this time last year with profitability still far off. In its Q2 financial results filed back in August, the company reported a net loss of $9.8 million on revenue of $4.83 million. TGOD said in the release that the company was encouraged by growing revenues, it was still "a couple of months behind growth expectations due to ramp-up challenges and some supply constraints arising from provincial listing requirements and third-party contractor issues."
The latest bought deal adds to the $17.25 million deal the company closed in June, a $5 million bought deal from March, and another $27.6 million bought deal from December.