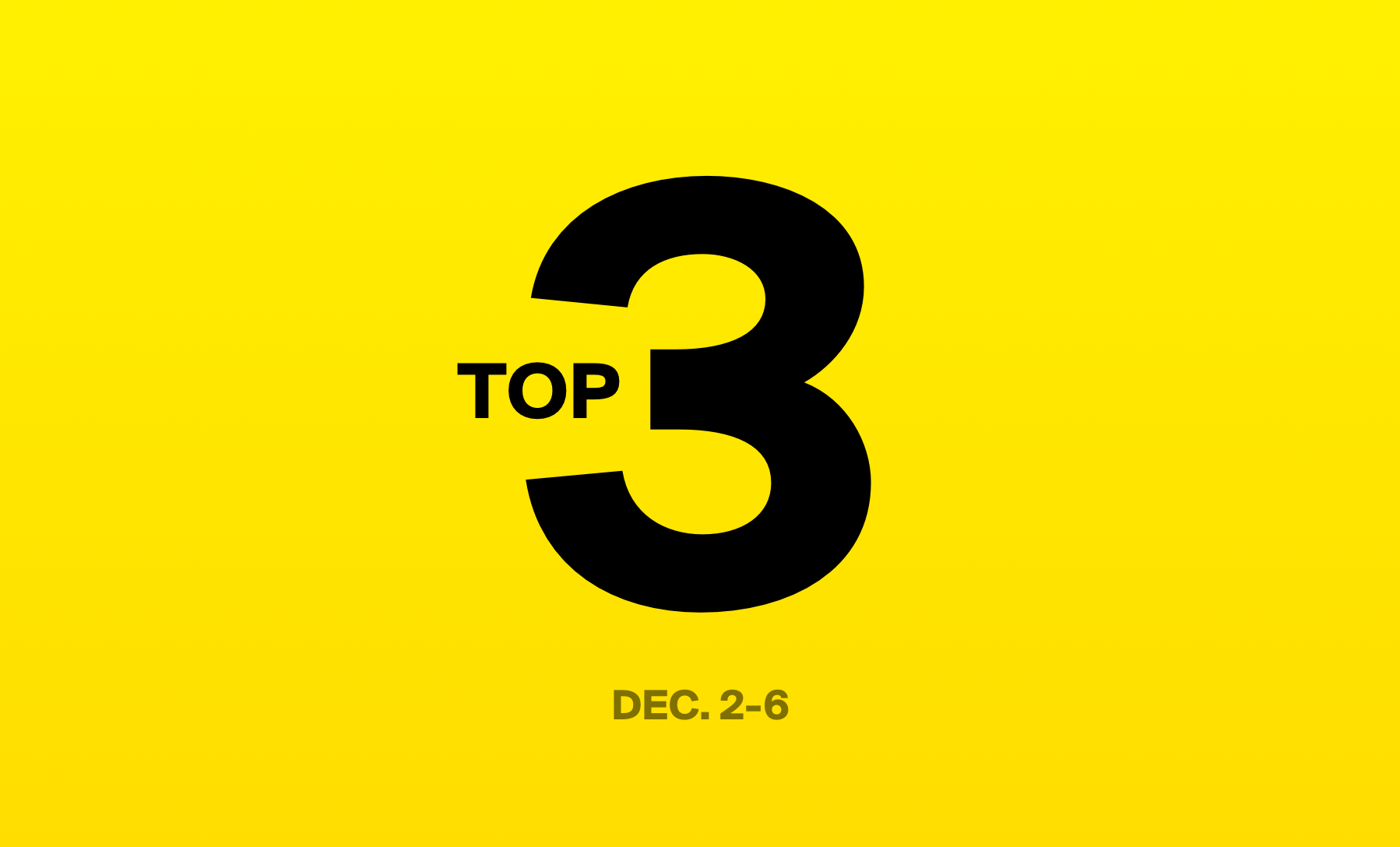 This week's private placements market saw two real estate companies announce large financing deals, and one junior miner secure a bought deal for continued exploration.
Dive into each financing below. Read the attached press releases to learn more or visit our financings page to see a list of every private placement in Canada, updated daily.
1. FirstService Corporation (TSX: FSV)
Sector: Property management
Units issued: 2.17 million
Price: US$92.50 per share
Total Proceeds: US$200 million
Agents: BMO Capital Markets, TD Securities Inc. (bought deal)
Use of Proceeds: Pay off debt
Type: Common shares
FirstService Corporation, one of the biggest property management companies in North America, announced a bought deal on Monday with BMO Capital Markets and TD Securities Inc. to raise US$200 million (all dollar amounts in this section USD).
Under the terms of the deal, FirstService will issue 2,165,000 common shares at $92.50 each, roughly the sale price at Monday's close. The company also has granted BMO and TD a 30-day option to purchase up to an additional 15% of the offering to cover overallotments. The deal is expected to close on Dec. 13.
The company says proceeds will be used to "repay existing indebtedness under its revolving credit facility." After repaying the debt, the facility will be available to be drawn once again, for working capital and acquisitions.
FirstService's stock climbed $38.08 from Jan. 1 to its $105.31 peak in October amid a 15-cent dividend and its acquisition of Global Restoration Holdings, only to erase half those gains in two days after its Q3 earnings report lagged behind estimates. Shares shed another $2.06 since the announcement of the bought deal, but are steadily regaining ground.
2. Silvercrest Metals Inc. (TSX: SIL)
Sector: Mining
Type: Common shares
Units issued: 11 million
Price: $7.28 per share
Total Proceeds: $80 million
Agents: National Bank Financial Inc., Desjardins Capital Markets, Scotiabank (bought deal)
Use of Proceeds: Continued exploration
Mining junior SilverCrest Metals Inc. announced on Tuesday that it had entered into a bought deal with National Bank Financial Inc., Desjardins Capital Markets, and Scotiabank to purchase 11 million common shares at $7.28 per share, for a total of $80 million. The company also granted the underwriters the option to purchase an additional 15% of the shares in the offering in an overallotment.
The company says it plans to use the proceeds for the continued exploration and development of its Las Chispas project in Sonora, Mexico. The company has been busy on the property in 2019, with a number of drill results intercepting grades including 26.6 grams of gold per tonne (g/t Au) and 2,676 grams of silver per tonne (g/t Ag) over 9.5 metres, 62.66 g/t Au and 4,610.2 g/t Ag over 3.9 metres, and, most recently, 44.3 g/t Au and 4,551.3 g/t Ag over 10.8 metres. The company has also been steadily permitting the property across the year.
So far, it seems SilverCrests's efforts have inspired investor confidence, with the stock more than doubling in value over the past year to its current $8.02 per share.
3. Delma Group Inc. (CSE: DLMA)
Sector: Real estate investment
Type: Special units
Units issued: 15 million
Price: $1.00 per unit
Total Proceeds: $15 million
Agents: Non-brokered
Use of Proceeds: Pay off debt
Delma Group Inc. announced on Thursday the details of a non-brokered private placement with the goal of raising $15 million. Under the terms of the deal, the company will issue 15 million units at a dollar each. Each unit will comprise a common share and a full warrant, entitling the holder to buy another share at $2.00 for the next two years. The deal is expected to close "no later" than Dec. 31, 2019.
Delma Group's stock has struggled in 2019, amid the resignation of two of its directors over the past year, little other news, and small trade volume. The company says it will use the proceeds of the latest deal for general corporate purposes and capital expenditures, including debt repayment, working capital, and acquisitions.