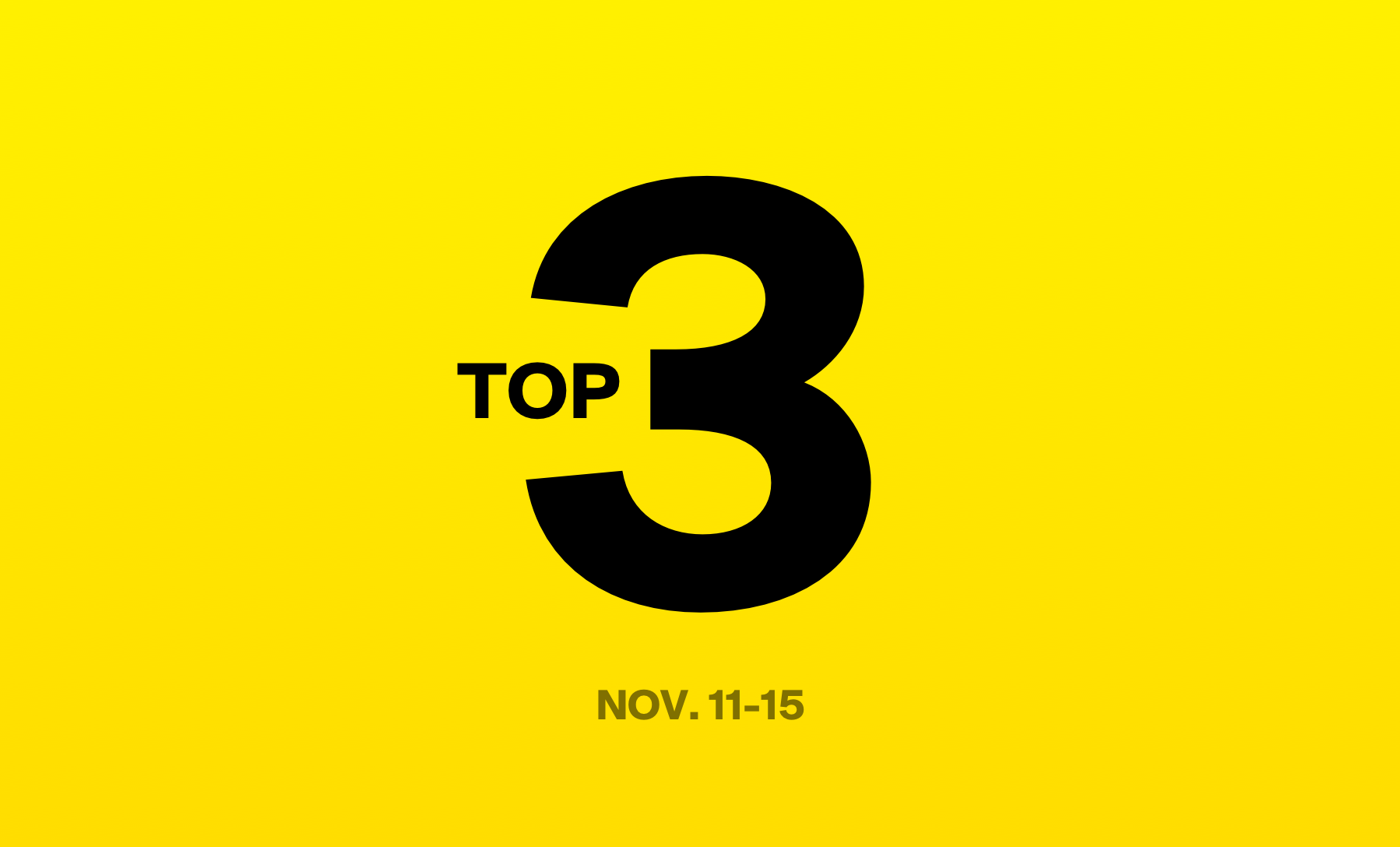 Keeping with 2019 trends, mining and healthcare continue to dominate the financing market, as gold edges into a bull market and innovative pharmaceutical technologies continue to catch the eye of intrepid investors.
To help you navigate out the private placements landscape, we've broken down the three biggest financings from the past week by equity. Check out each company's press release to learn more, or visit our financings page to see a list of every Canadian financing, updated daily.
1. Osisko Mining Inc. (TSX: OSK)
Sector: Precious Metals
Type: Flow-Through Shares
Units: 7 million
Price: $4.70 per share
Total Proceeds: $32.9 million
Underwriters: Canaccord Genuity Corp., Eight Capital Corp.
Lead Investor: Bought deal (Canaccord Genuity Corp., Eight Capital Corp.)
Use of Proceeds: Continued exploration
Osisko Mining announced Thursday that it had entered into a $25 million bought deal with Canaccord Genuity Corp. and Eight Capital Corp. On Friday, it upsized the deal, adding another 1.68 million units—bringing the total to $32.9 million—and a second tranche including 4.41 million flow-through shares at $3.40 per share, for gross proceeds of another $15 million.
The funds will be used to incur Canadian exploration expenses that will qualify as flow-through mining expenditures for tax purposes. The company says the money is earmarked for ongoing projects in Québec over the next year.
Throughout 2019, the company has been busy drilling its Windfall gold project in Eeyou Istchee James Bay, toward the northwest of the province. In mid-October, it intersected 14.3 grams of gold per tonne (g/t Au) over 5.9 metres and 33.4 g/t Au over 3.7 metres on the project's Lynx Extension deposit. Other, previous assay highlights have been 284 g/t Au over 3.2 metres, 453 g/t Au over 2.0 metres, and 37.2 g/t Au over 4.7 metres.
2. Probe Mines Ltd. (TSX: PRB)
Sector: Precious Metals
Type: Flow-Through and Non-Flow Through Shares
Units: 7,697,500 flow-through units & 3,144,500 non-flow-through units
Price: $1.80 per flow-through unit, $1.00 per non-flow-through unit
Total Proceeds: $17 million
Broker: Sprott Capital Partners LP
Lead investor: Bought Deal (Sprott Capital Partners LP, Canaccord Genuity Corp.)
Use of Proceeds: Continued exploration
On Monday, the Toronto-based Probe Metals announced a $10 million bought deal with Eric Sprott's Sprott Capital Partners LP and Canaccord Genuity Corp., at a price of $1.80 per unit, with each unit also including a half warrant exercisable for 2 years at $1.30. Two days later, it increased the size of the private placement to $17 million, with 7.70 million flow-through units at $1.80 each and 3.14 million non-flow-through units at $1.00 each.
Like Osisko, funds will be used for exploration on the company's projects in Québec and to provide working capital. Probe began its 10,000-metre fall drilling program at its Val-d'Or East project in late October, focused on expanding exploration coverage and extending the company's resources. The deposit contains three past-producing mines, with a resource estimate of 866,300 ounces of gold indicated and 2.29 million inferred.
3. ProMIS Neurosciences Inc. (TSX: PMN)
Sector: Healthcare
Type: Special Units
Units: 32.5 million
Price: 20 cents
Total Proceeds: $6.5 million
Broker: none
Use of Proceeds: Research funding
ProMIS announced Wednesday that it was undertaking a private placement of up to 32.5 million units at a price of 20 cents per unit, for gross proceeds of $6.5 million. The company expects to complete the first closing for the deal by the end of this month, for $2.06 million. Each unit will include a common share and a warrant, exercisable at a price of 35 cents for the next five years.
ProMIS CEO Dr. Elliot Goldstein says that the financing will be used to "afford a cash runway well into 2020," specifically for further development of the company's flagship programs targeting Parkinson's disease, amyotrophic lateral sclerosis (ALS), and Alzheimer's disease.
The company is working on developing antibody therapeutics to target toxic oligomers—specific polymers that consist of a few repeating molecular units—associated with the onset of the neurodegenerative diseases listed above. In 2019, it has put its weight behind PMN310, an amyloid-beta-targeting drug candidate, which it says is superior to its main competitor Biogen's comparable solution, aducanumab, which the latter has scheduled to file with the US Food and Drug Administration (FDA) early next year. The company believes that with the approval of aducanumab will change the academic thinking on toxic oligomers' contribution to degenerative neural disease while providing a modest clinic benefit—a benefit that ProMIS is confident it can outdo. In the meantime, it continues to flesh out the research behind the product and break down how it works for investors.