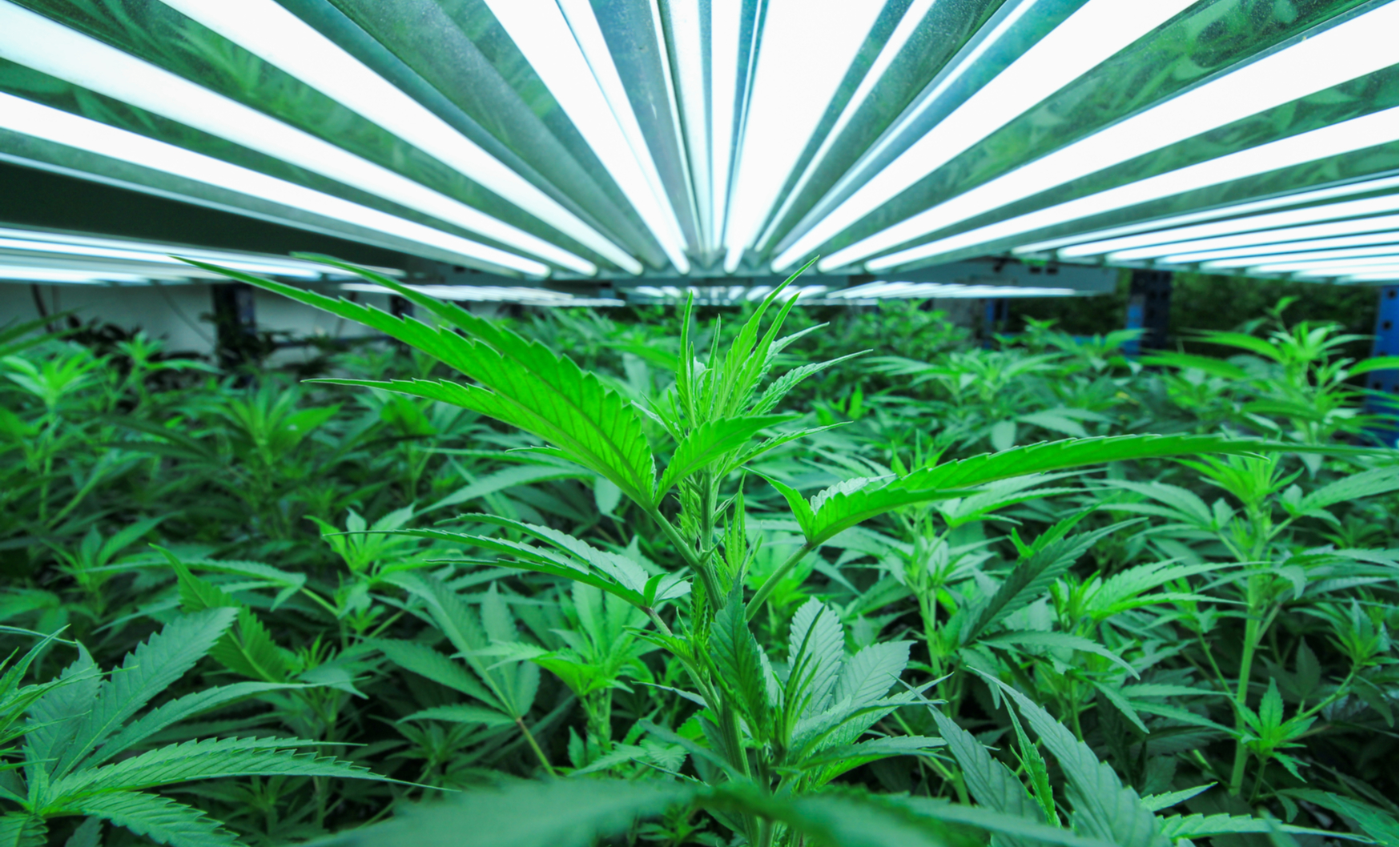 Source: Xela Person / Shutterstock.com
Shares of TransCanna Holdings Inc. (CSE: TCAN) skyrocketed 31 cents to 70 cents per share Monday after the company announced (for the second time) that it had entered into an agreement to acquire Lyfted Farms, Inc.
Lyfted is a licensed cannabis producer in California which has been cultivating and distributing medical marijuana in the state since 2016. TransCanna notes the company's loyal brand following as a key draw for its acquisition, with "an existing revenue base" and "strong customer demand" already in place. But, according to TransCanna CEO Steve Giblin, it's the "talent of Lyfted's management team," including Lyfted's founder Bob Blink, that is the greatest boon.
To acquire all remaining shares of Lyfted, TransCanna will pay the company US$6.15 million. This will include a cash payment of US$550,000, the issuance of 2.66 million TransCanna shares valued at 80 cents per share, and a non-interest-bearing promissory note for US$4 million, with payment subject to Lyfted meeting certain production targets. Otherwise, Lyfted can convert the remainder into more TransCanna shares.
As part of the deal, Lyfted will be moving to TransCanna's 196,000-foot production facility in Modesto, the largest in California. The facility is a central piece of TransCanna's focus on large-scale vertical integration, which it says trims margins and helps maintain quality standards.
With shares nearly doubling in value in a single day, it's a bright spot in a rough year for TransCanna. Like all Canadian cannabis companies, it has seen its stock dragged down by cooling sentiment in the sector, exacerbated by the company's aggressive promotion strategy in the first half of 2019. Roughly in line with the larger pot-stock market, TransCanna peaked in April at $7.69 per share, only to sink to its current price of 70 cents.
TransCanna posted interim financial results last week. For the most recent quarter ending in August, it reported losses of $4.49 million, or 13 cents per share, and is waiting for operations at its facility to begin generating revenue. Steve Giblin took over as CEO from Jim Pakulis in September, and since then has been focusing his efforts on shifting resources from marketing and investor relations towards acquisitions and revenue generation.