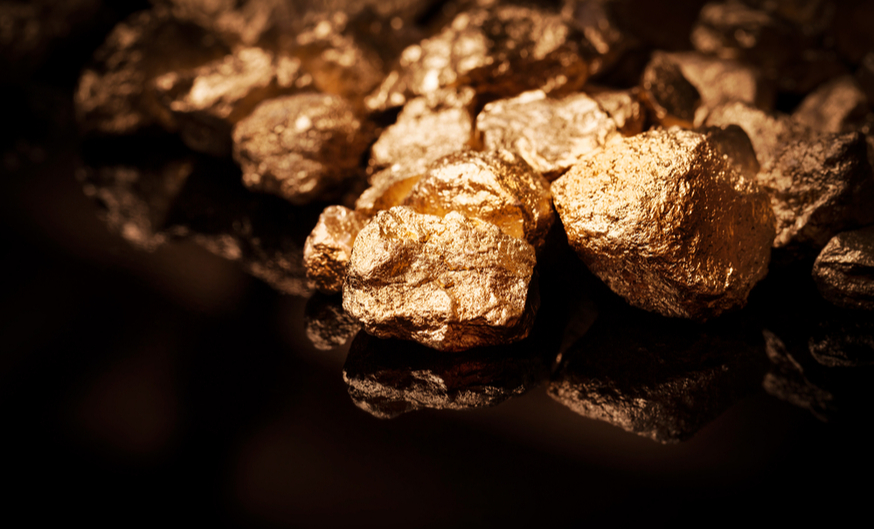 Source: REDPIXEL.PL, Shutterstock.com
Shares of Canadian junior miner Tudor Gold Corp. (TSX-V: TDE) jumped 7 cents to 75 cents per share Monday after the company announced that it had closed a $2.9 million private placement with billionaire mining speculator Eric Sprott, its fourth financing with the famous gold bug this year.
Under the terms of the deal, Tudor will issue 4.19 million flow-through shares at 70 cents each. The company says the proceeds will be used to fund continued exploration at its Treaty Creek project, located in the "Golden Triangle" of British Columbia.
Exploration at the property has been humming along throughout 2019. At the end of January, the company announced that it had discovered a new mineralization zone on the project, dubbed Goldstorm. Tudor Gold that the Goldstorm zone, originally thought to be an extension of the Copper Belle zone, appeared to be a distinct, and much larger, deposit than Copper Belle.
On the heels of that announcement, Tudor secured a $2.9 million private placement with Eric Sprott in March. It followed that up with a $2.3 million non-brokered financing in June, including an additional $1 million investment from Mr. Sprott.
Soon after, in mid-June, the company began its 2019 drill program at Treaty Creek, with 3,600 metres of drilling planned over five holes. A third investment from Mr. Sprott, to the tune of $3 million, followed shortly thereafter.
By now, the company has reported an array of assays from the Treaty Creek property. Its first results of the year came back with 1.01 grams of gold per tonne (g/t Au) over 370.5 metres in a near-surface interval. The company reappraised a number of these holes in December, raising the most encouraging interval to 1.28 g/t Au over the same 370.5 metres.
With the latest financing, Eric Sprott now owns a 20.49% stake in Tudor on a partially diluted basis, assuming the exercise of outstanding warrants.
At 75 cents per share, it looks like Tudor Gold could close out 2019 just 10 cents short of its 85-cent peak for the year, and up 51 cents, or 212.5%. Clearly, investors are finding the Treaty Creek assays encouraging, but another bump from Eric Sprott certainly isn't hurting its prospects.