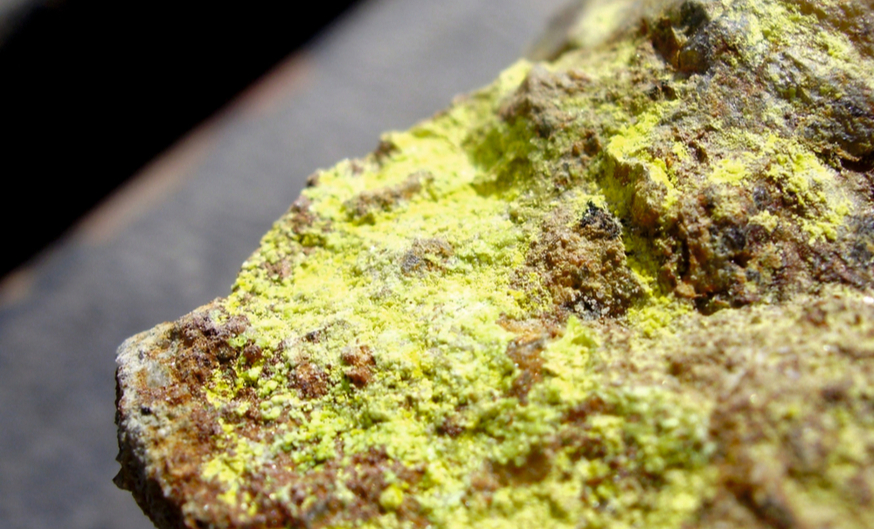 Source: Lutfi Taskiran, Shutterstock.com
Note: PrivatePlacements.com has NOT received compensation from any of the companies listed below in connection with this message, nor is the writer an investor in any company listed.
As Canada cools down (sort of), companies continue to generate tremendous returns from private placements. Here are the two most interesting newly free-trading financings for investors to know about this week.
Western Uranium & Vanadium Corp. (CSE: WUC) Term Sheet
Type of financing: Non-brokered
Gross proceeds: $2.5 million
Number of units: 3.13 million
Price per unit: $0.80
Closing date: 03/01/2021
Today's closing price (July 5): $2.59
Share appreciation: 223%
Warrants: Full
Strike Price: $1.20
Expiry date: 03/21/24
Net ROI w/ warrants ($100k investment): $397,500
Company breakdown:
Uranium and vanadium miners working to restart the Sunday Mine Complex in Colorado, with additional projects in the US
Sunday Mine contains an estimated 2.91 million pounds of uranium, at an average grade between 0.25-0.36%
Western Uranium says Sunday Mine is production-ready, permitted, and developed waiting on
Shares of the company have climbed as Sunday Mine inches toward production amid a strong uranium market
GTEC Holdings LTD. (TSX-V: GTEC) Term Sheet
Type of financing: Non-brokered
Gross proceeds: $4 million
Number of units: 25.35 million
Price per unit: $0.20
Closing date: 02/22/21
Yesterday's closing price (June 28): $0.59
Gains: 195%
Warrants: Half
Strike Price: $0.30
Expiry date: 03/01/24
Net ROI w/ warrants ($100k investment): $267,500

Company breakdown:
"High-end" indoor cannabis growers and sellers
Shares rose aggressively after the company announced its GreenTec e-commerce store
Reported positive earnings in March, with $282,000 drawn from operations
Shares have declined since the private placement