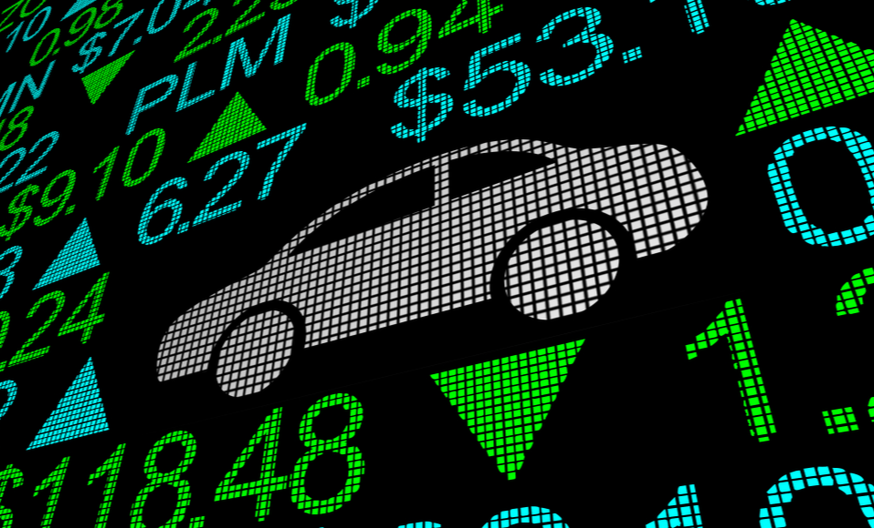 Uber (NYSE: UBER) reported its earnings after Thursday's market close, for the first time since its disastrous IPO earlier this month. Despite announcing $1.01 billion in net loss, Uber stock got a small boost in after-hours trading, rising close to its beginning IPO price, around $40.80 a share.
Chalk it up to the fact that, all in all, the report lined up pretty closely with analyst expectations. Net losses were right on the money for most estimates, while revenue was actually slightly higher than expected at $3.1 billion—a 20 per cent increase from last year. Active users of the platform increased by 33 per cent since last year's report to 93 million.
Recently, the company has struggled with declining take rates, as costs for signing up and paying drivers, and restaurants for Uber Eats, have increased. But on a conference call, CEO Dara Khosrowshahi expressed that the price war with Lyft seemed to be coming to a close, with both companies focusing on their brands instead of "throwing money" at the problem with incentives and user discounts.
"Earlier this month we took the important step of becoming a public company," said Khosrowshahi, "We are now focused on executing our strategy to become a one-stop shop for local transportation and commerce." He added that customer engagement was "higher than ever, with an average of 17 million trips per day and an annualized gross bookings run-rate of $59 billion."
Though expenses are higher and take rates lower for the food-delivery service, Uber Eats, seems a promising avenue for the company. The segment grew 31 per cent to $239 million in adjusted net revenue, with gross bookings up 108 per cent. And the company's freight offering, Uber Freight, grew more than 200 per cent. It's worth noting, though, that both segments face steep competition moving forward—though Khosrowshahi said that if Eats overtakes Uber ride-sharing, "it would be a huge win" for the company.
Overall, not a lot of surprises in the report. It's still anyone's guess whether the ride-sharing giant or its competitor, Lyft, will ever become profitable, though confidence seems to be rising in the wake of the former's accurate guidance.