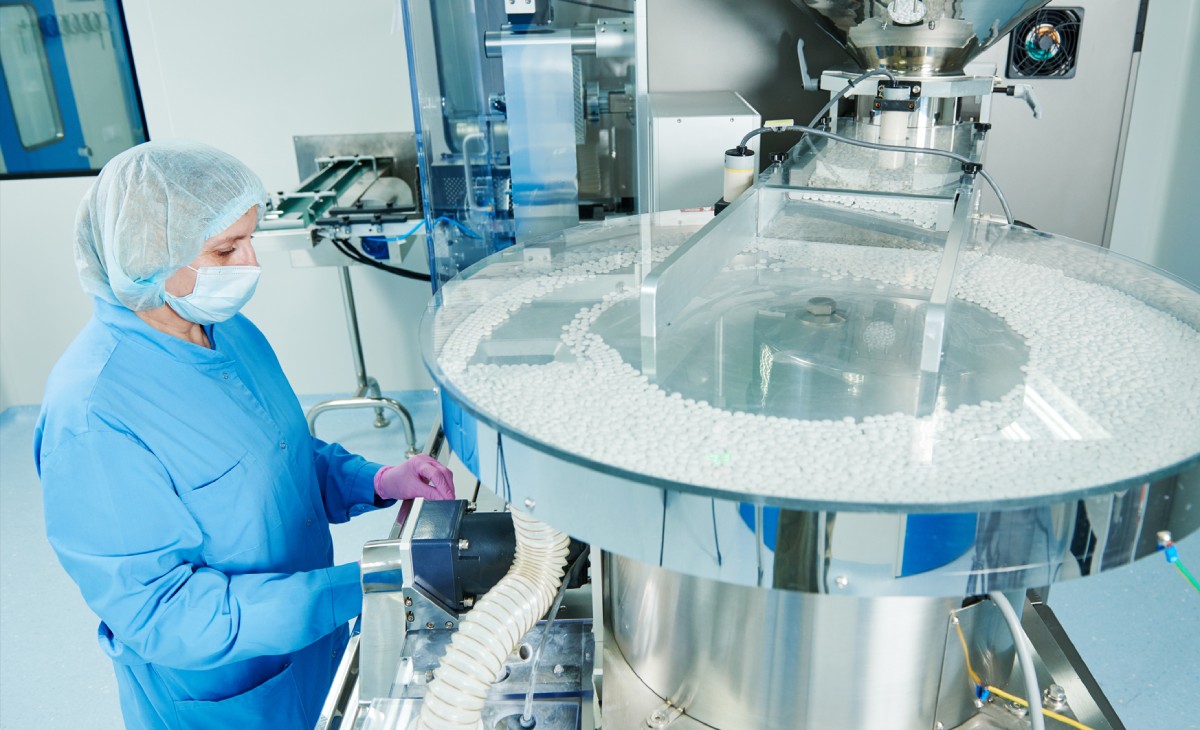 Source: Dmitry Kalnovsky, Shutterstock.com
Clinical stage oncology company Medicenna Therapeutics Corp. (TSX: MDNA) released the details of a previously-announced $35 million marketed offering on Wednesday aiming to fund the ongoing development of its up-and-coming drug candidate MDNA19.
The Toronto-based company plans to issue 11.29 million common shares at $3.10 each, an 8.8% discount to its share price of $3.40 at the time of writing. The deal is led by Bloom Burton Securities on behalf of Mackie Research Capital Corp. and Haywood Securities Inc., who will be paid a 7% cash commission and issued warrants equal to 7% of the shares offered, along with an over-allotment option to buy another 15% of the offering.
Funds will go toward pre-clinical development, manufacturing, and clinical development of MDNA19, its second cancer-fighting asset. The drug is designed to harness an engineered strand of an immune system signalling protein called interleukin-2 (IL-2). By altering IL-2's ability to bind to specific receptors, the company hopes to facilitate its ability to generate activated immune cells, immune memory cells, and immune system tolerance, stimulating cancer-killing T cells.
The company announced that it was developing a pre-clinical program around MDNA19 in September, soon after it published a peer-reviewed article in "Nature Communications" providing third-party validation of the larger MDNA109 drug umbrella.
While MDNA19 is in development, it seems to be the company's flagship drug, MDNA55, that has boosted the company's shares 129% since late November. MDNA55 is another engineered cytokine like MDNA19, a strain called interleukin-4 (I4) that specifically targets the I4 receptor, shown to be over-expressed in multiple kinds of cancer.
Back in November, Medicenna announced that the drug reduced tumour size in 82% of the subjects in a phase 2b clinical trial. In January, it reported encouraging results from a trial of the drug for the treatment of recurrent glioblastoma, which showed a survival improvement of 150% in those treated with MDNA55.
Since announcing the overnight marketed offering, Medicenna's share price has declined 16 cents to $3.40 a share.