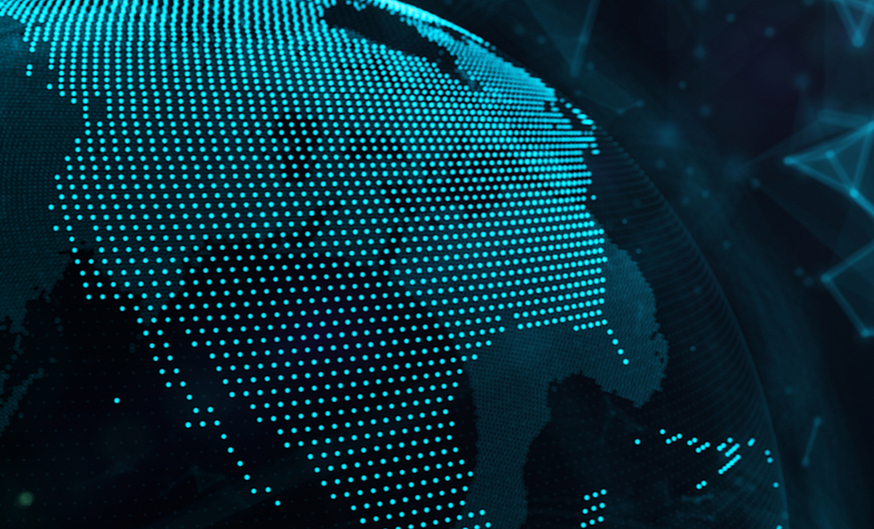 Source: Jayjune69, Shutterstock.com
Behavioural data analytics company EQ Inc. (TSX-V: EQ) announced Tuesday that it had raised $4.6 million in a non-brokered private placement.
The company says that the proceeds will "support" its recently-announced partnership with a company ranked among the top 15 of the Financial Post's FP500. EQ provides tools for brands to track and target engagement and advertising efforts, which is what it will be providing to the unnamed corporation. EQ says funds will go toward "technology development, expansion and general working capital purposes."
Under the terms of the private placement, EQ will issue 6.1 million units at 75 cents each. Units will comprise a common share and a half-warrant, with each warrant exercisable at $1.00 for 24 months after the financing closes. Interestingly, though, there's a catch to the warrants: if the closing price of common shares exceeds $1.25 for 10 consecutive trading days, the company will be allowed to "accelerate" the expiry date of the warrants.
EQ CEO Geoffrey Rotstein said that the company continues to "gain traction with advertisers and marketers as they look for the best ways to target derive insights and develop AI models incorporating location behaviour data" and that the financing will allow it to "continue building [its] data platform, develop [its] data science practice and further expand into the U.S."
EQ's star has steadily been rising since mid-2017 when it launched its flagship Locus platform for behavioural targeting. Just this year, its stock has risen 38%, climbing 25 cents to 90 cents per share. The company reported Q3 earnings Nov. 20, with a net loss of $327,000 compared to $467,000 in the same period a year ago, and more encouragingly, EBITDA loss of $93,000 compared to $553,000 a year ago.